I Have Not Abandoned My Presidential Election Petition, Says Atiku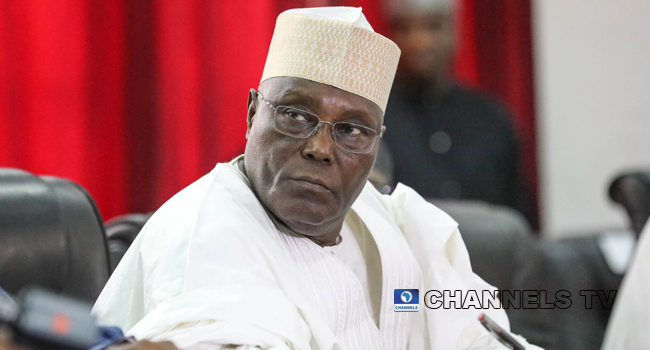 The Peoples Democratic Party Presidential Candidate, Alhaji Atiku Abubakar, has denied insinuation that he has abandoned his case against the Independent National Electoral Commission (INEC) and it's Presidential Candidate, Asiwaju Bola Ahmed Tinubu.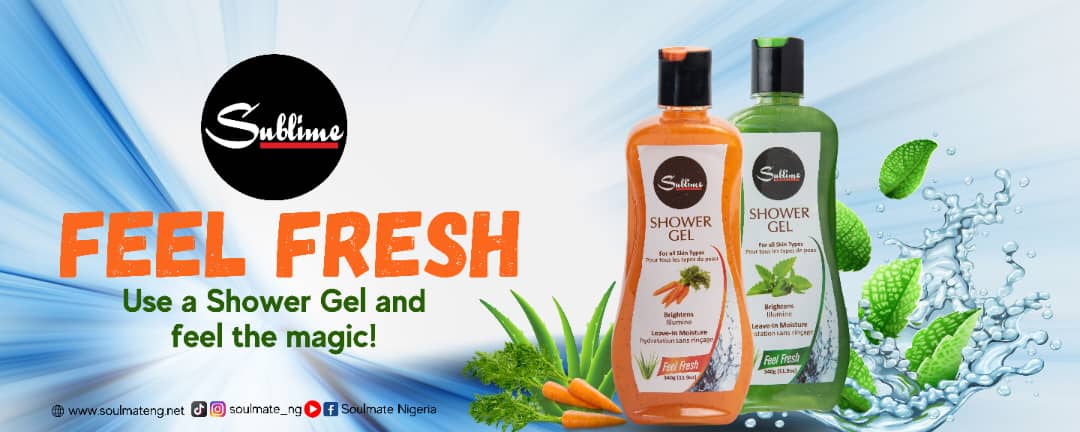 The former Vice President in a statement by his spokesman, Paul Ibe, said: "It has become pertinent to make some clarifications following insinuations and mischievous reporting  of the withdrawal of the application for the Independent National Electoral Commission (INEC) to grant access to the legal team of the Presidential candidate of the Peoples Democratic Party,  Atiku Abubakar and the PDP on the inspection of the documents related to the February 25 presidential election.
"The Court of Appeal had granted the request of Atiku and the PDP to be granted unfettered access to the INEC documents used for the presidential election. On the 10th of March, 2023 Atiku and PDP filed a motion (number 12M) ex parte and affidavit of urgency to ensure the implementation of the court order.
"The court, however, asked that they put Bola Tinubu, All Progressives Congress APC and the INEC on notice.
 Consequently, they filed motion on notice (number 13M) and motion ex parte (number 13MA) for substituted service on Bola Tinubu.
"But on Tuesday at a conference meeting between lawyers of the PDP, LP, APC and INEC, access was eventually granted to the legal team of PDP by INEC. When the matter came up for hearing on Wednesday, the two motions were withdrawn because they have been overtaken by events since access had already been granted on Tuesday to Atiku and PDP."