NewsOrient is a well-illustrated newspaper, published by News Orient Network, a multi-media and information management company registered on December 22, 2021 in Nigeria, with the Corporate Affairs Commission (CAC) under the Companies and Allied Matters Act 2020 (with No. 3538971).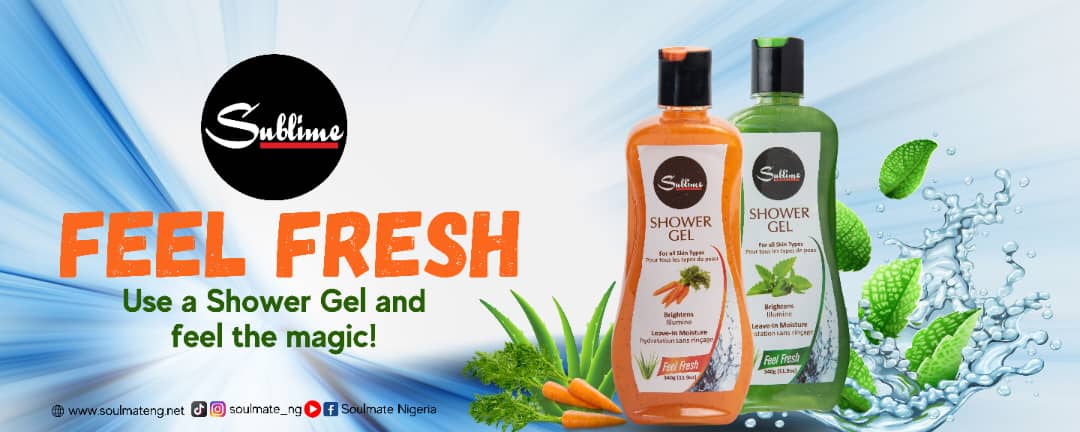 With No. 60, Agbado Road, Iju-Ishaga, Lagos State, Nigeria, as it's registered principal place of business, the newspaper (NewsOrient) will cover and report Nigeria and the World.
It offers Bold and Balanced reports.
Editor/CEO: 
Sam Egburonu Esq. 
Phones: +2348064041541
               +2348023165410 .