Abia PDP Chieftain OMEREKPE, Onwusibe, Rally Isialangwa Stakeholders For Otti's Governorship Ambition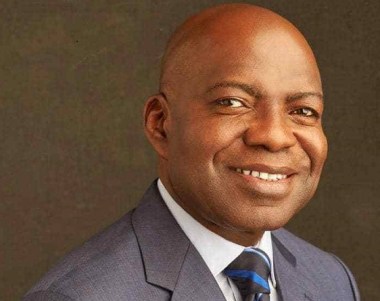 In a final push to seal their support for the ambition of Labour Party (LP) governorship candidate in Abia State, Dr. Alex Otti, a chieftain of the Peoples Democratic Party (PDP), Ncheta Omerekpe and his group on Wednesday hosted the LP candidate.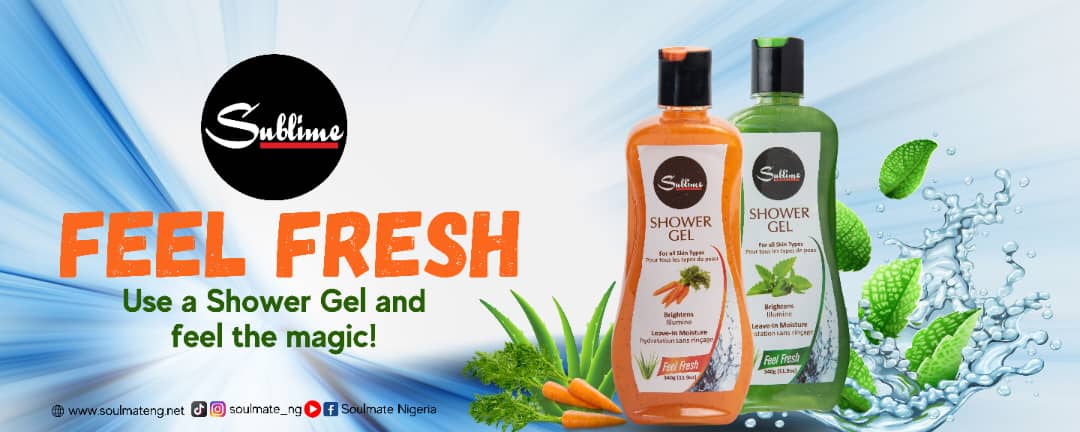 The expanded meeting of political stakeholders in both Isialangwa North and South local government areas of Abia State held at the expansive compound of the PDP stalwart, popularly referred to as Offor Ndigbo, in Umuakwu, Mbawsi, Isialangwa North.
Chief Omerekpe, who was the Abia State campaign coordinator of the PDP presidential candidate, Alhaji Atiku Abubakar, in the February 25, 2023 election, extolled the humility, humanity, character and capacity of Dr. Otti, describing those virtues as the hallmark of a good leader.
He congratulated the LP governorship candidate for stepping up to ensure that security agencies arrested a certain PDP thug and chieftain, Tony Otuonye, who was seen in a video recently threatening Abia voters with decapitation, if they failed to vote his party's candidate.
Omerekpe urged the stakeholders, who he said are leaders in their various wards to go back to their people at the various units to work to deliver Dr. Otti as governor-elect of Abia State on Saturday, March 18, saying that is how they would pay back Otti for his humble disposition towards them.
A release from Otti's Media Aide Kazie Uko, said the newly-elected member of the Federal House of Representatives, Isialangwa North and South Federal Constituency, Hon Ginger Onwusibe, had earlier been even more unequivocal in his call for Abians, especially the people of Isialangwa North and South, to come out on Saturday, in large numbers, to vote Dr. Otti as governor and all the LP State Constituency (House of Assembly) candidates.
"I say to us, the time is now. There is no second position in elections. I believe you understand that. We must put in our best on Saturday. Let what happened on February 25 Presidential and National Assembly elections be a child's play," Onwusibe charged the crowd of stakeholders
.
He debunked the PDP propaganda that Otti was going to sack civil servants if elected, saying the LP governorship candidate, who has promised to create wealth and jobs for Abians, cannot be threatening to sack workers at the same time.
"I know that our civil servants are wiser than to believe that propaganda. I cannot be part of a government that will sack civil servants in Abia. Instead, Dr. Alex Otti will improve the welfare of workers. In their desperation, the government has reportedly embarked on a frantic promotion of civil servants. I think they should first of all pay all the workers and retirees the many months of outstanding salary arrears and pensions they are owing before announcing any promotion," Onwusibe declared.
Responding to the speeches, Dr. Otti thanked his hosts, especially Chief Omerekpe and Onwusibe, for bringing together the stakeholders from across Isialangwa North and South, to support his ambition and those of the other Labour Party candidates, for the governorship and state assembly elections, respectively.
He described the outcome of the February 25 Presidential and National Assembly elections, where Labour Party won massively with one out of three senatorial seats and six out of eight Federal House Constituency slots, as a sign of what is to come in the March 18 governorship and state assembly elections.
"The mother of elections is the election coming up on Saturday, and we are prepared. We have everything we need to execute it. So, let no one be dismayed. The hand of God is upon us and our victory is certain," Otti assured.