Unease In Abia Over Ikonne, PDP Guber Candidate's Whereabouts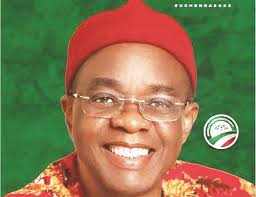 There is unease in Abia State's political circles over the whereabouts of Professor Uche Ikonne, the state's governorship candidate of the ruling People's Democratic Party (PDP).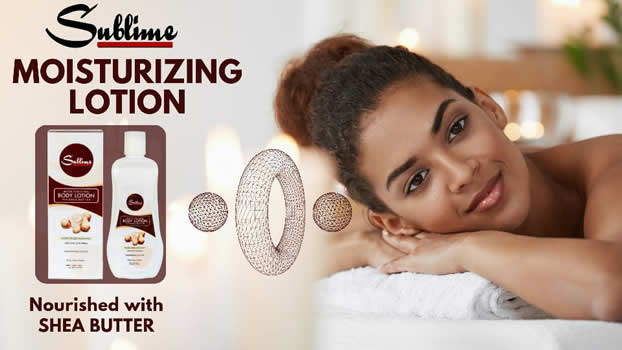 Already, a group, Ngwa Development Initiative (NDI), has made it's concern over Ikonne's curious absence public when it raised the alarm over his sudden disappearance from the public.
Considering that the campaigns for this year's governorship election has reached a critical stage, Ikonne's absence, NewsOrient learnt, has indeed become a major concern even amongst his people and his political party, the Peoples Democratic Party (PDP).
The matter, which has for long been discussed in low tones in informal gatherings, has assumed a public stature as a group, Ngwa Development Initiative (NDI),
said in a statement that it has become necessary to demand clarification about the whereabouts of Professor Uche Ikonne "because he has not appeared in public in more than 50 days despite ongoing campaigns in the state."
Signed by the group's President, Daniel Nkasiobi, the statement issued in Umuahia, the state capital, alleged that the last time Ikonne was seen in public was on November 24, last year, during the PDP campaign flag-off, held at Umuahia Township Stadium.
It would be recalled that it had since been alleged that in that PDP campaign flag- off,  "Ikonne allegedly collapsed due to health challenges."
Ngwa Development Initiative in the statement said: "Nobody, not even the PDP and his godfather, Governor Okezie Ikpeazu, has come out to say anything about his whereabouts. If Ikonne is sick and incapacitated, why are Abia oligarchs hiding his true health status? Why are they playing games with more than three million Abians? What are their plans? What are they hiding?
"Is it that there are no men in Isiala Ngwa land or the entire Ukwa-La-Ngwa to question this seeming game being played by Abia PDP? Why are we keeping quiet and watching a few play with our intelligence?"
The group also said: "We sincerely pray for Ikonne's quick recovery, but must ask questions about what is going on.
"Where is Ikonne? Christmas has gone, and we did not hear a word from him. Not even a New Year message. The elections are in less than two months. What is actually happening? Is Ikonne's wife part of this conspiracy? Who are those benefitting from this intentional act of keeping Abians in the dark?"