Sunak Is New British Prime Minister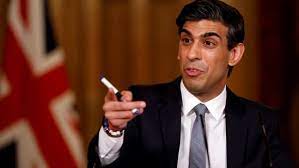 By Samuel Egburonu, Editor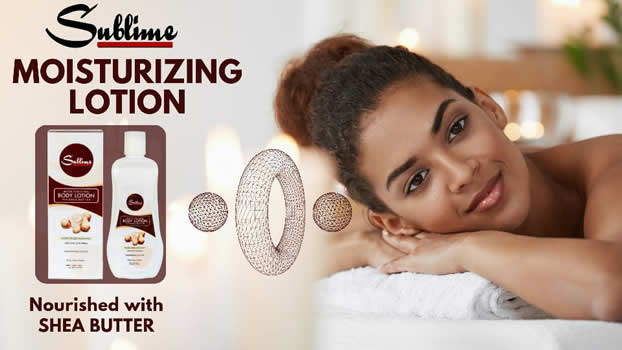 Rishi Sunak today emerged the new British Prime Minister.
It would be recalled that the immediate past Prime Minister, Liz Truss, resigned last week Thursday, after spending only 45 days in office.
Sunak's emergence was made possible when his top rival, Penny Mordaunt, failed to secure the necessary 100 nominations from her fellow MPs.
Sunak however won the support of an overwhelming majority of Tory MPs.
As he assumes office, Sunak will become Britain's first Prime Minister of Indian heritage and at 42, he is reported to be the youngest occupant of 10 Downing Street in the last century.