Fuel Scarcity: Avoid Panic Buying Of Petrol, FG Advises Nigerians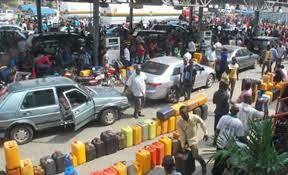 — NMDPRA Says Nigeria Has Enough Petrol In Stock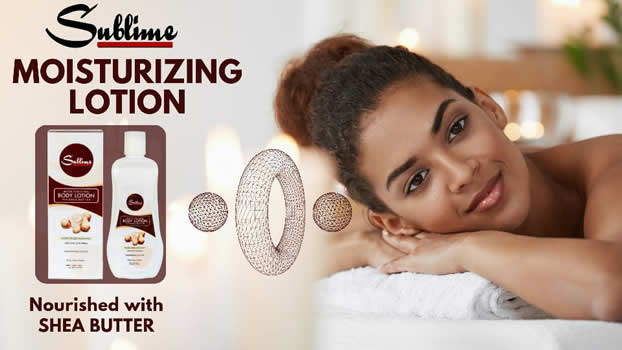 As long queues  persist at filling stations in some parts of Lagos State and other parts of Nigeria, the Federal Government of Nigeria, through Nigerian Midstream and Downstream Petroleum Regulatory Authority (NMDPRA), has appealed to Nigerians not to engage in panic buying of petrol.
The agency assured consumers that Nigeria has enough petrol in stock.
The Chief Executive Officer of NMDPRA, Mr Farouk Ahmed, gave this assurance to the News Agency of Nigeria (NAN) in Lagos on Tuesday.
He said: "l spoke with the MOMAN'S Executive Secretary this morning and he told me they have sufficient stock.
"I have directed them to start evacuating the product immediately to filling stations.
"NNPC has also confirmed sufficiency and they have commenced evacuation.
"From now till tomorrow the situation will be back to normal.
"I don't know what is happening but we are on top of the situation," he assured.