Anxiety Over US Embassy's Warning Of Terror Attack, As DSS, Others Appeal For Calm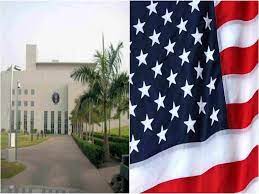 There is renewed anxiety in Abuja over an alert by the United States Embassy in Nigeria on Sunday of a possible terror attacks in the area.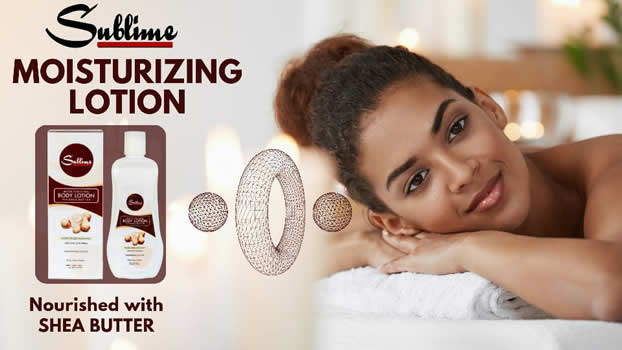 The alert read: "There is an elevated risk of terror attacks in Nigeria, specifically in Abuja. Targets may include, but are not limited to, government buildings, places of worship, schools, markets, shopping malls, hotels, bars, restaurants, athletic gatherings, transport terminals, law enforcement facilities, and international organizations. The U.S. Embassy will offer reduced services until further notice.
"Actions to Take:
Avoid all non-essential travel or movement.
Stay alert.
Avoid crowds.
Review your personal security plans and keep your cell phone charged in case of emergency.
Carry proper identification."
Newsorient reports that since this warning was made public yesterday, many residents of Abuja, especially within the Federal Capital Territory, have expressed concern over their security.
"I am worried. Who won't be, considering the source of that terror alert? I just hope our security operatives will act fast to secure Abuja," says Hajia Halima Musa, a resident of Kubwa.
In it's reaction to the development, the Department of State Services (DSS) has called on Nigerians and other residents to remain calm.
The service, in a statement made available to some media houses, promised to work with other security agencies to provide adequate security but called on residents of Abuja and other areas in Nigeria to be watchful and to support security agencies' efforts at fighting insecurity.
Photo Credit: ThisdayLive