Sacked Imam: I Have No Regret Telling Power The Truth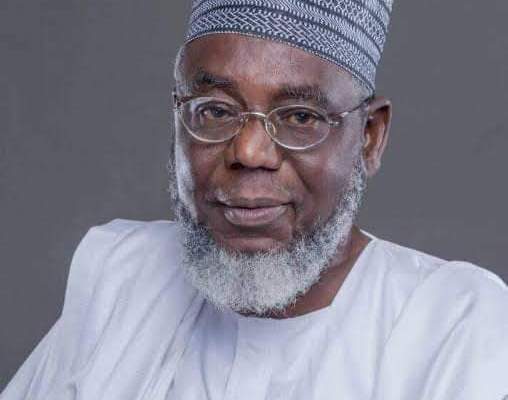 Gets New Appointment
Imam Nuhu Khalid, whose sack was made public on Monday by the steering committee of the Apo Legislative Quarters, has said he has no regrets telling Nigeria government the truth.
He said this even as he confirmed he has gotten a new Mosque to serve in within the Federal Capital Territory, Abuja.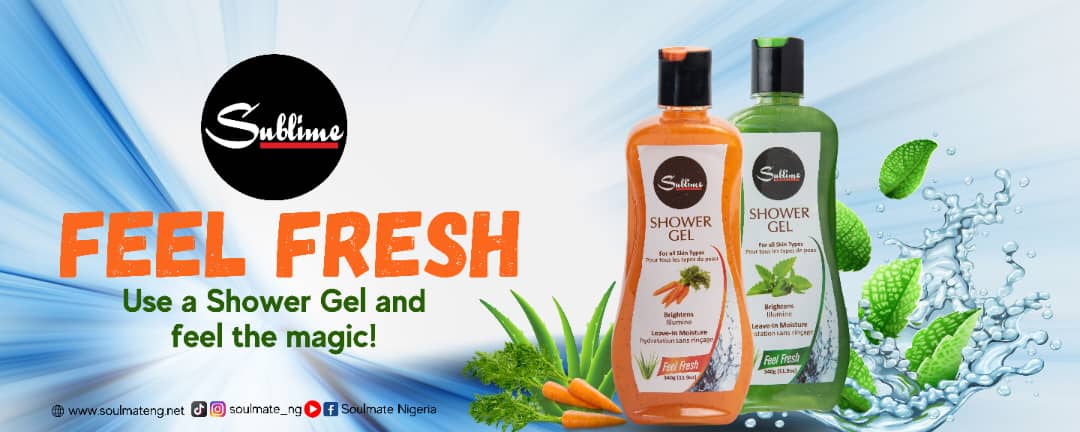 Imam Khalid was first given suspesion but his final dismissal as the Chief Imam in his former Mosque was announced on Monday by the Chairman of the Steering Committee, Senate Isa Dansadau, who accused Khalid of not showing remorse after his initial suspension for criticising the government.
Reacting, Imam Khalid described his dismissal by the mosque's management committee as "a price" he "had to pay for identifying with the suffering masses and speaking truth to power."
Khalid said: "By the Grace of Almighty Allah, I will be leading my new congregation this Friday, because as clerics, we need a platform to operate.

"There's a Jum'mat mosque we built behind the CBN Quarters, in Abuja; I will now be leading the congregation there."