Consensus: What IBB, Abdulsalami Told PDP Southern Governors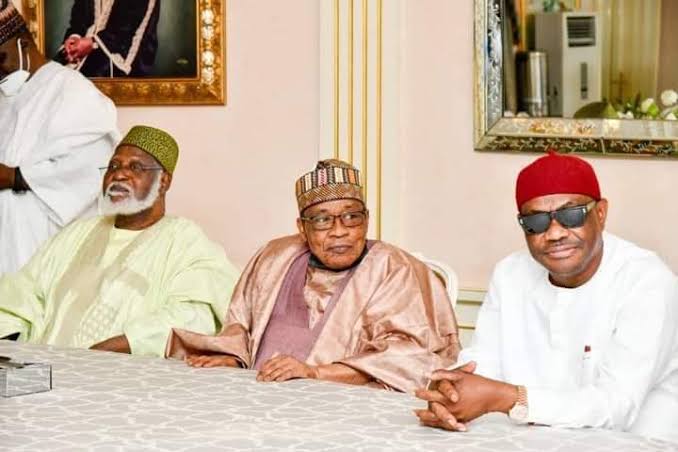 As part of their reaction to the recent visit of four northern PDP presidential aspirants to former Military President, General Ibrahim Badamasi Babangida (rtd), to seek his support towards a consensus candidate among them, a group of four southern governors have held a closed-door meeting with Babangida and former Head of State, General Abdulsalami Abubakar (rtd).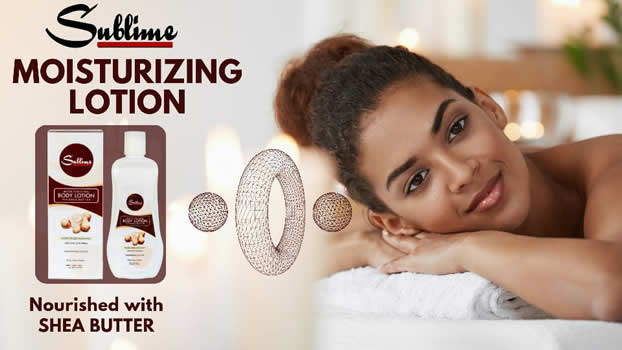 The meeting that started about 3:45pm lasted up to one hour before they departed for Abuja through Minna airport.
The Peoples Democratic Party governors from the South, who visited IBB's house, were Nyesom Wike, Rivers; Okezie Ikpeazu, Abia; Ifeanyi Ugwuanyi, Enugu, and Abiodun Makinde, Oyo, as well as former Benue State Governor, Gabriel Suswam.
Insiders said because of the seriousness of the meeting for national unity and for the cohesion zoning arrangements in the major opposition PDP will bring, Babangida decided to invite General Abdulsalami Abubakar, who is the Chairman of National Peace Committee for the meeting to devise a way to resolve the problem.
It was learnt that the southern governors had visited to seek the intervention of IBB on the need to impress it on northern aspirants to allow presidential power to return to the South for cohesion after President Muhammadu Buhari's two terms in office.
A source hinted that the governors are worried that the party may not be able to make the desired impact in 2023 if the northern aspirants refuse to see reason on why a southern candidate should emerge as the party's presidential flag bearer for 2023.
It was learnt that the southern PDP governors reminded Babangida about his emphasis on the unity of the country when the PDP presidential aspirants from the north visited.
Babangida, it was learnt, emphasised that the unity of the country is paramount to him than any other consideration and promised to see how a balance could be struck for the needed cohesion.
Speaking to journalists immediately after the closed-door meeting at IBB's hilltop house, Abia State Governor, Okezie Ikpeazu, said they were in Minna to consult with the two former heads of state on national issues and economic development of the country.
He said, "We commended him for his support for the unity of this country and the discussions went very well and we will take it from there."
Asked the takeaway from the meeting, Ikpeazu said that the former military president specifically "expressed concern and expressed his expectation for the younger generation to take up the baton of leadership and rescue Nigeria."
Source: