Osun Governorship Election Kicks Off In Earnest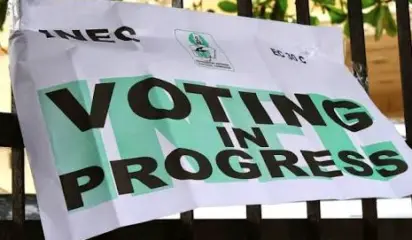 By Sam Egburonu,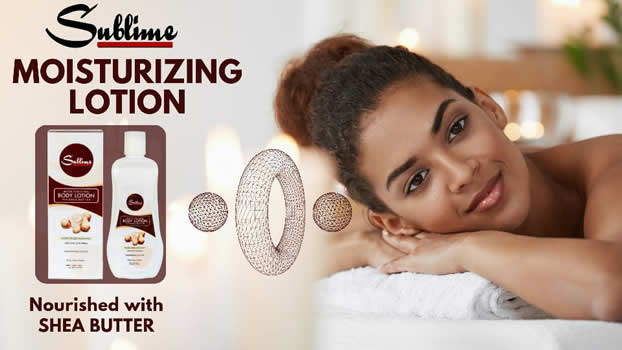 Editor
The 2022 Governorship Election in Osun State has commenced in earnest this morning. So far, the election has been peaceful and timely.
NewsOrient reports that before 8.30 am when the election is scheduled to commence, some voters were sighted peacefully checking the voter registers to ascertain their status.
As soon as the election was formally declared open at exactly 8.30am as scheduled, the electoral officers read out the instructions in Yoruba language, promptly interpreted in English for non Yoruba speaking
voters and officials.
It would be recalled that the Resident Electoral Commissioner of the Independent National Electoral Commission in Osun State, Prof Abdulganiyu Raji, earlier said the commission had received "5,305 Bimodal Voters Accreditation System with concluded configuration for the July 16 governorship election in the state."
In his speech delivered via zoom during a dialogue session organised by a coalition of over 80 human rights organisations, under the aegis of Nigeria Civil Society Situation Room, the commission also put the number of registration areas in the state at 332 with 1,955,657 registered voters.
It however said 335,298 Permanent Voter Cards had not been collected.
Raji said, "We received 5,305 BVAS from INEC headquarters on June 24, 2022. The configuration of the BVAS has been done at Abuja headquarters. The BVAS has been properly stored in our strong room.
"The charging of the BVAS started on Monday, June 26, 2022 and is ongoing. Total polling units in Osun State is 3,763; total number of RAs is 332, while the total number of registered voters is 1,955,657."
Source: NewsOrient