Nollywood Star, Pascal Atuma, Congratulates Otti,  Says His Victory Is Abia State Liberation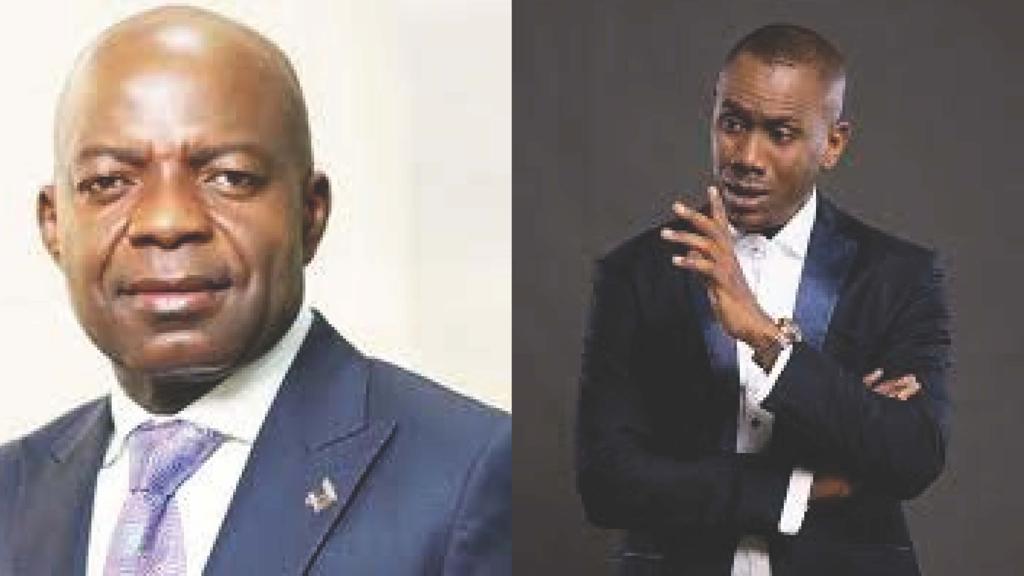 A renowned Abia State born Nollywood actor and producer, Mr. Pascal Atuma, has congratulated Abia State Governor-Elect, Dr. Alex Otti, on his election victory.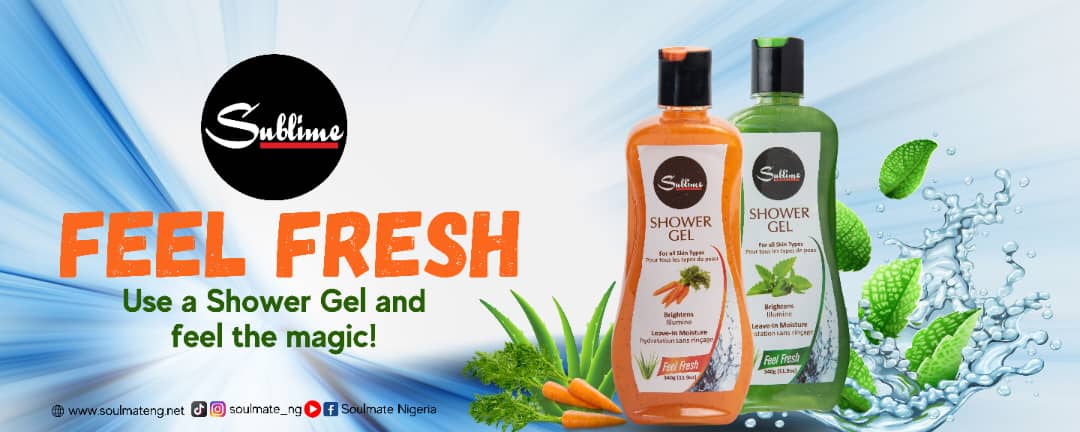 He described Otti's victory at the poll as a moment of liberation for the state and rekindling of hope for the people.
The Iberenta Ibere, Ikwuano Local Government born movie star, film maker and licensed football agent,  said the state has suffered neglect as a result of  bad governance and lack of leaders with vision, intent, capacity, competence and technical knowhow.  He added that with the election of Dr. Otti, the state can now tune a new chapter.
He said: " The state has suffered severely over the years for lack of leaders with vision, intent, capacity, competence,  and professional and technical know-how in terms of connections, contacts, and access to lead a state. You are the leader of the liberated and new Abia State.
"We know the challenges you will face because you are starting from ground zero, unlike the other new governors with something from their predecessors to build on. We will be very patient with you, but at the same time, we expect your best efforts and nothing but the best. Abia State needs more infrastructure, youth development, schools, roads, industries, and trained employees.
It is not news that pensioners are hungry, more loans were taken but merely serviced, and security of life and property were not guaranteed and is still not guaranteed. So again, your work will be challenging, and we are fully aware."
Atuma also tasked the governor-elect to source for the best brains in Abia State to form his cabinet and move the state forward.
His words: "Your Excellency, my honest advice is to look for the best brains from Abia State and bring them together based on merit and experience. Recruit technocrats who have succeeded, tested, and proven in their various fields to help irrespective of party affiliations, religion, local government, or village. You are no longer campaigning for an election; you are the leader now that the election is over and the people chose you. So, please lead Abia State to greater heights than Governor Sam Onunaka Mbakwe did when we were all in old Imo State. You have what it takes, and we are confident you will do exceptionally well behind all odds and challenges.
"Finally, invest in the leaders of tomorrow (the youths). Make it a priority to carry them along in all that you do and create educative and innovative programs for them that will aid in preparing them to meet the challenges of tomorrow. Abia cannot afford to go back to the hands of the type of leaders you rescued us from, so please make it a priority to groom, nurture, communicate, listen, and pay attention to the needs and concerns of the leaders of tomorrow. Your care and love for the youth will create sustainable leadership for our dear state, Abia," he said.