Nigeria Can Be A Renewable Superpower, Says Former UK Prime Minister Johnson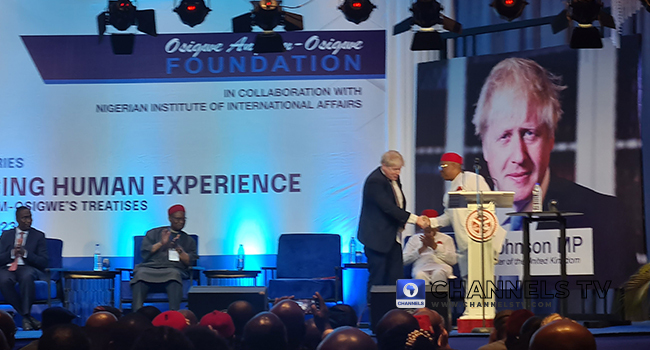 By Sam Egburonu, Editor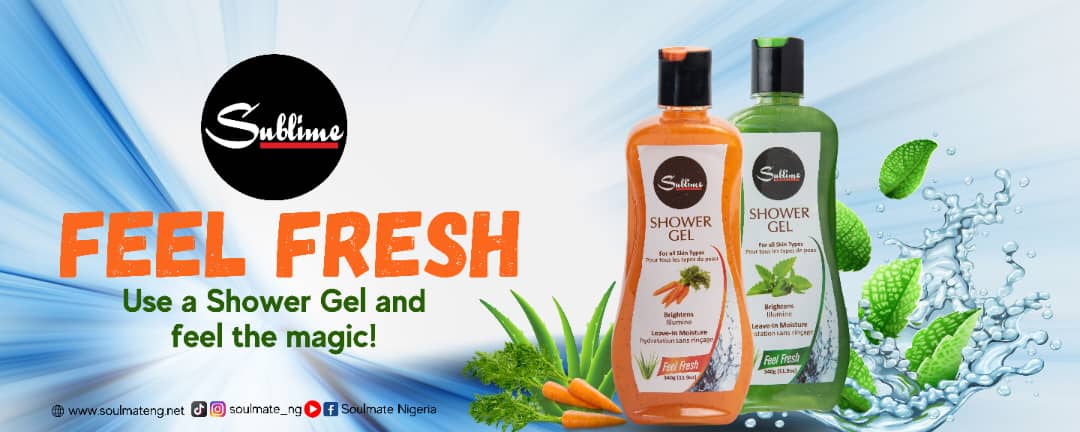 Former British Prime Minister, Boris Johnson, has declared that oil-rich Nigeria has the potential of emerging a renewable superpower, adding that a stronger mutually-beneficial relationship between Nigeria and Britain will take the two countries higher.
The former British Prime Minister spoke in Lagos on Monday, at the 16th Osigwe Anyiam-Osigwe lecture series where he delivered the keynote address on the theme, 'Rehumanising Human Experience'.
The former PM, who is still a serving member of the British Parliament, said: "Now is the time. When the world is so uncertain, when some nations are disentangling, now is the time for the UK and Nigeria, two great democracies, to work together….
"Nigeria can be a renewable superpower and still be a producer of oil and gas. We could be much more together."
He identified free trade; free speech, free elections as other areas Nigeria and the United Kingdom can collaborate in.
Among distinguished guests present at the Lecture were former Secretary-General of the United Nations, Chief Emeka Anyaoku; Former Deputy Governor of Lagos State, Femi Pedro, who represented the President elect, Asiwaju Bola Tinubu; the Presidential Candidate of the Labour Party, Peter Obi; and Governor Babajide Sanwo-Olu of Lagos State, represented by his deputy, Obafemi Hamzat.
In his speech, Chief Anyaoku said of Johnson: "He's a remarkable British politician and leader. He has so far left legacies in modern British politics. He was the Prime Minister who followed the decision of the majority of the British people…it was he therefore (in popular parlance) who got Brexit done….
"I believe if we were to effectively pursue the theme of this 16th lecture series of the Osigwe Anyiam-Osigwe, namely: 'Rehumanising Human Experience,' consideration of the comprehensive welfare of the people should be the bedrock of policies and actions of politicians and actions across the world," he said.
Lagos Deputy Governor, Hamzat, in his speech advised Nigerians to stop demeaning or de-marketing of the country.
"We will go nowhere if all we see about our country are the negatives," he said.
Photo Credit: Channels Television