Obi Restates The Objectives And Characters Of The Obidient Movement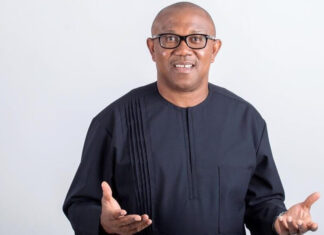 The Presidential Candidate of the Labour Party and the leader of the Obedient Movement In Nigeria and Diaspora, Mr. Peter Obi, has warned that any attempt to ascribe religious, ethnic, and other parochial interests to the movement will fail.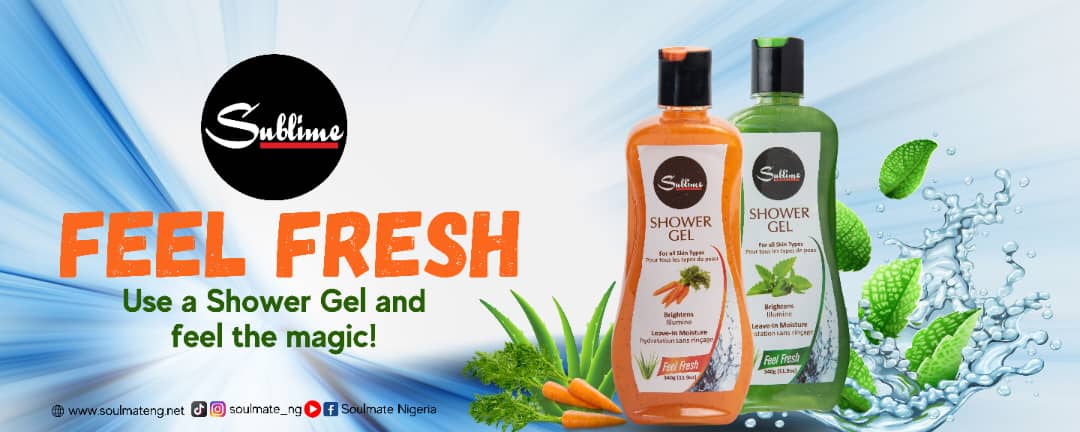 Obi in a series of tweets on Wednesday said that there is no looking back on the Movement's goal of taking back Nigeria because the time is now.
"In the life of every nation, there is a turning point. For Nigeria, that time is now; a time to save Nigeria, save our democracy, and give the Nigerian youths hope. The OBIdient Movement has been the arrowhead in the take-back Nigeria mission.
The former Anambra state Governor said his role in the Movement is just to provide leadership and direction, "My role in the Movement is that of a Focal Point. As I've always stressed, Nigeria remains a secular state. As such, the movement is not about my tribe or my religion, and it is not an Igbo agenda or in any way, to Christianize Nigeria."
"My aspiration is for a new Nigeria, where the children of a nobody will become somebody. A nation anchored on national interests, and not sectional interests; where the entire youths from the six geopolitical zones will have a sense of belonging in the affairs of their country.
He said that his ambition is to lead a united and indivisible Nigeria and warned against ascribing ethnic or religious coloration to the OBIdient Movement.
Obi drew the attention of Nigerians to what is happening in Scotland where  "A 37-year-old, Humza Yousaf is set to become Scotland's first minister, having won the keenly contested SNP's leadership contest. Born to Pakistani parents, who emigrated to Scotland in the 60s, Yousaf is from the ethnic minority and a Muslim.
"I have always maintained that Nigerians must rise above ethnicity, religion, and sectarian politics in matters of governance; and that the leadership selection process must be strictly based on Character,  Competence, Capacity, and Compassion, only then, shall our democracy flourish, and our society progress. Contextually, the Scottish reality is instructive and presents us with some lessons learned and missed opportunities"
Earlier, the leadership of the Labour Party (LP) held an interactive strategy session with Senate-elect and House of Representative-elect members, a  session Obi said was to discuss leadership and working modalities for the incoming legislators and which he noted was very constructive.
The LP standard bearer who also on Tuesday attended the 16th Ayiam Osigwe Lecture in Lagos chaired by Chief Emeka Anyaoku where the  Former UK Prime Minister Boris Johnson, was the guest speaker, strongly maintained that democratic and economic development hinges on credible polls, education, rule of Law.
Obi finally enjoined Nigerians, to strive for a leadership imbued with Character, Competence, Capacity, Credibility, and Commitment.