I Will Take Aba's Business To A Higher Level – Obi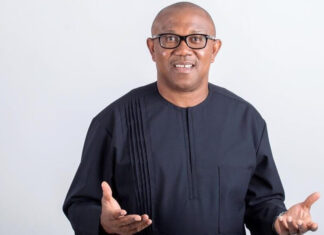 The Presidential Candidate of the Labour Party, Mr Peter Obi, has said he is not contesting to become Nigerian President because it's his turn, but because he understands the problem of Nigeria and is willing to solve it.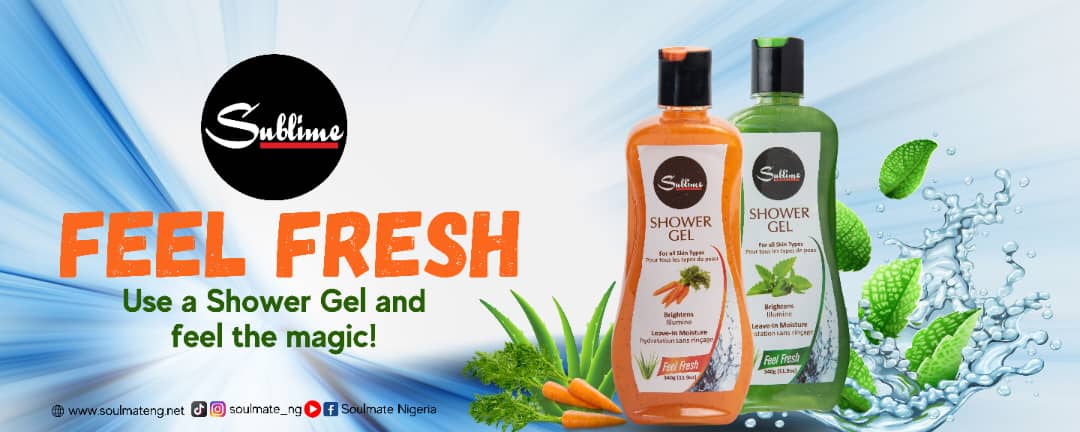 Obi stated this while addressing a mammoth crowd who attended his Town Hall meeting at Aba Sports Club Aba and the International Conference Centre, Umuahia respectively.
Speaking on the economy of Abia State and Nigeria, Obi said: "With a seaport in Aba, manufacturers would easily export their products, thereby boosting the economy of the state in particular and the nation at large."
He bemoaned the insecurity ravaging the country which has now made it impossible for people to freely travel from one destination to another, and blamed it on poor governance which has impoverished millions of Nigerians.
He however pledged to quickly ensure that the entire security architecture would be restructured to arrest the orgy of violence and general insecurity ravaging the nation.
The former Anambra governor urged Nigerians to hold him responsible if he does not deliver a new Nigeria to them, and promised to lift Nigeria from the present decay to a workable nation where every sphere of the economy would be working.
A release from Alex Otti Media Team said "the Labour Party Presidential hopeful regretted that Nigeria has been plunged into a state of comatose, and made case for urgent and tactful approach to fixing it.
"Today the only thing Nigeria is producing is poverty, ASUU strike, insecurity, scarcity of petroleum products etc. The system has failed Nigerians, and we are here to build a new Nigeria and to secure it".
Obi disclosed that he is aware of the difficulty in rescuing the nation considering the level of collapse and destruction being witnessed, but assured that he would salvage the situation.
He further re-echoed his mantra of moving the nation from a consumption economy to a production economy with strong emphasis on industrialization which would ignite economic boom and provide jobs for the teeming unemployed Nigerian youths, insisting that every part of the country would become productive.
"On Aba, the Enyimba City where he had earlier visited and had a Town Hall meeting  in company of the LP governorship candidate, Dr. Alex Otti, Obi promised to take the business in Aba to another level by introducing export marketing with the siting of a seaport in Aba to enable producers advance their businesses.
In his words "With a seaport in Aba, manufacturers would easily export their products, thereby boosting the economy of the state in particular and the nation at large.
"On Education, Obi gave firm assurances that he would do everything within his ability to revive the collapsed esucation system, put a total stop to the incessant strike actions being embarked on by the Academic Staff Union of Universities (ASUU)as as a result of government's failure to execute its obligations.
The Labour Party governorship candidate, Dr. Alex Otti, had earlier spoken before introducing the Incoming President whom he described as great Igbo man and Nigerian with the potentials to turn the economy of the nation around.
Otti used the opportunity to restate his promise of ensuring the industrialisation of Aba when elected as governor come March 11 2023, insisting that the election should be about capacity to deliver, rather petty sentiments which have failed the state over the years.
While Obi and Otti were at Aba Sports Club Aba and International Conference Centre Umuahia respectively , Mrs. Margaret Obi and Mrs. Priscilla Otti were at the Mata Dei Cathedral Umuahia where they held a Town Hall Meeting with Abia women.
Obi later flew into Ebonyi, aboard a Chopper for another round of political rally.