Lawan Is Authentic APC Senate Candidate For Yobe North, Supreme Court Rules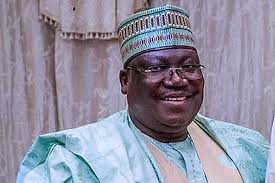 The Supreme Court today, Monday, February 6, 2023, affirmed Senator Ahmed Lawan as the authentic APC candidate for Yobe North Senatorial District.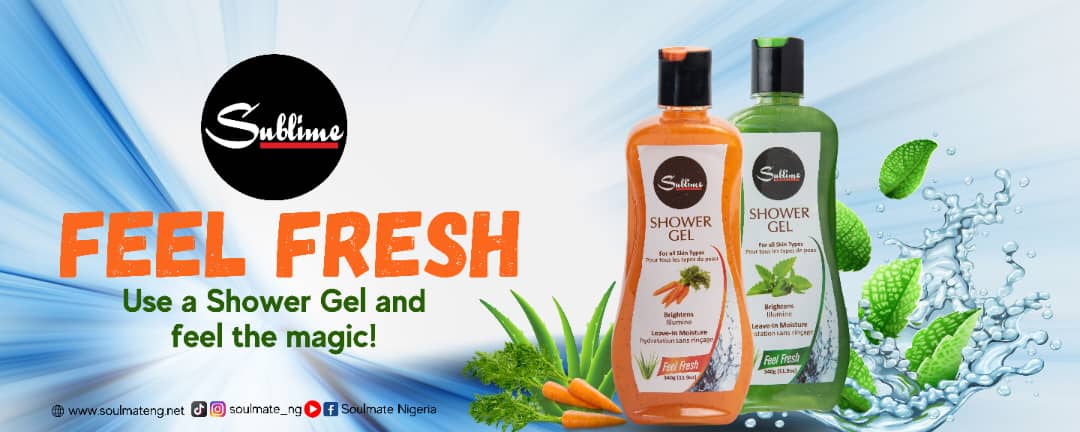 The lead judgement was delivered by Justice Centus Nweze.
The apex court faulted the approach of Bashir Machina in commencing the suit at the Federal High Court Damaturu division "by way of originating summons and without oral evidence to prove allegations of fraud."
It would be recalled that the trial court, a Federal High Court sitting in Damaturu, Yobe State, originally declared Bashir Sheriff Machina the authentic candidate of the All Progressives Congress (APC) for Yobe North Senatorial District in the 2023 elections.
With the apex court's decision, Lawan, the Senate President, is set for the actual battle to return to the Red Chamber.