Pakistan's Former President, Musharraf, Is Dead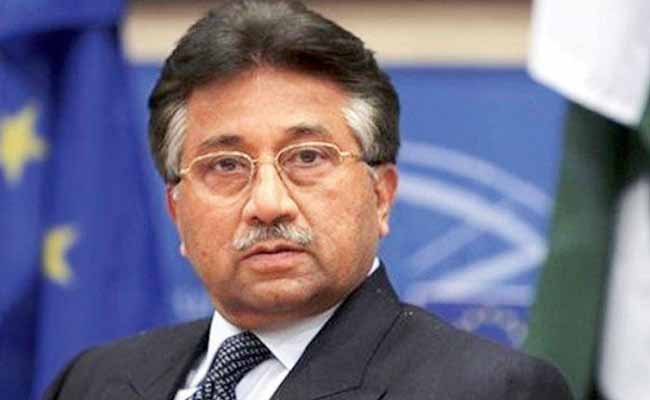 By Gibran Naiyyar Peshimam and Ghaida Ghantous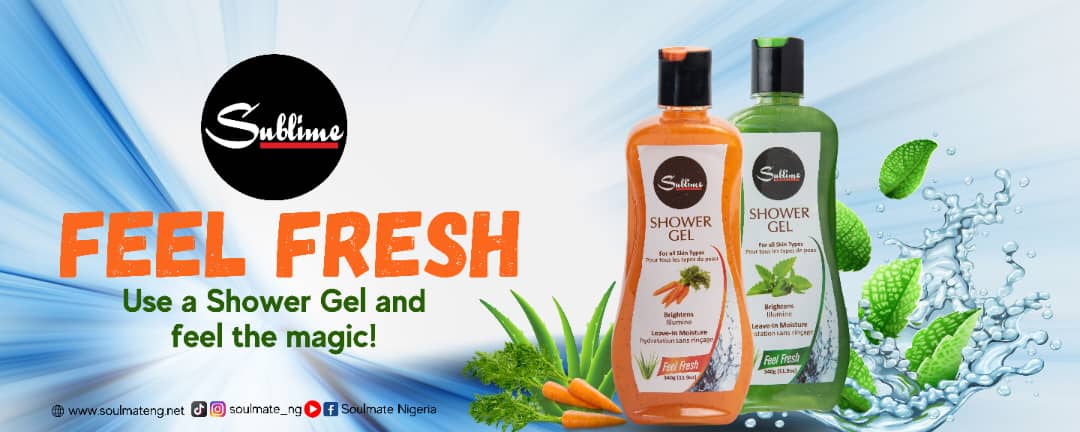 Pakistan's former President Pervez Musharraf, a key U.S. ally in the campaign against al Qaeda following the militant group's Sept. 11, 2001 attacks, died in Dubai on Sunday after a prolonged illness.
He was 79.
Musharraf, a former four-star general who seized power after a 1999 military coup, died in hospital in Dubai, where he was living in self-imposed exile since 2016.
 His body will be flown to Pakistan for burial on Monday, Geo News reported.
Source: Reuters
photo Credit: NDTV