I Am Dissatisfied With Level Of Development In Abia Central, Says Onuigbo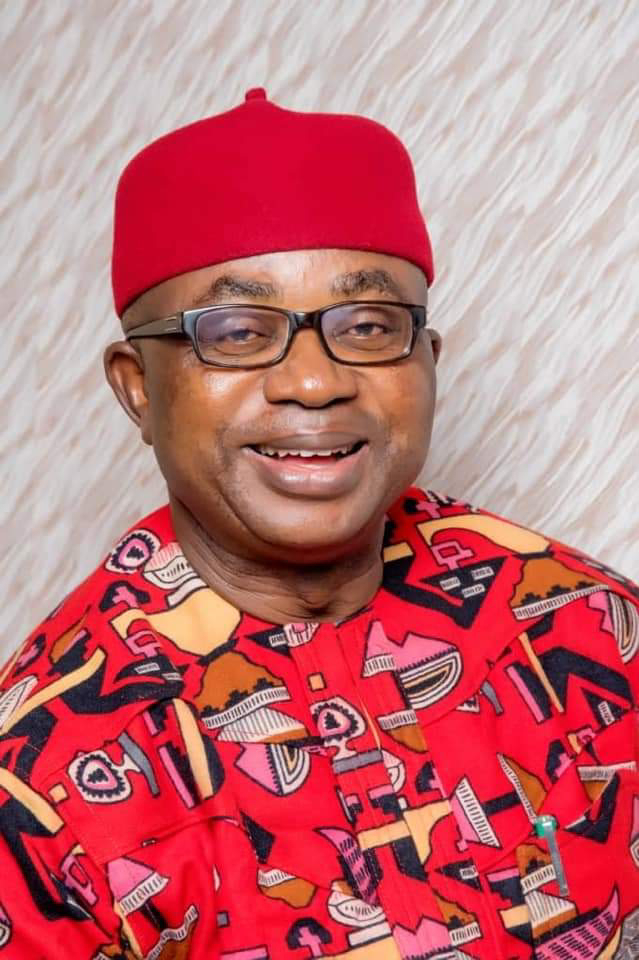 By Our Reporter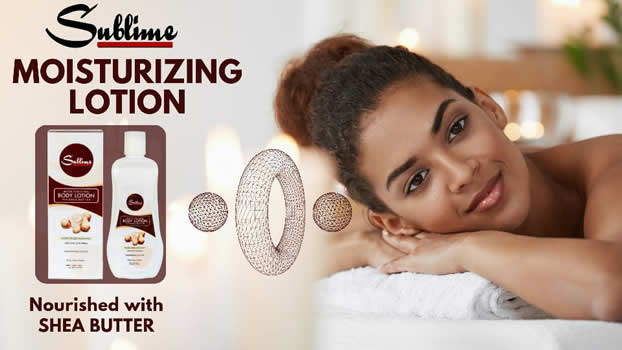 "I am dissatisfied with the level of development in Abia Central Senatorial District. That is why I am in the race to occupy the district's Senate seat."
This was how Hon. Sam Onuigbo, the All Progressives Congress (APC) Senatorial Candidate for Abia Central Zone   responded on Sunday at Abia Media Forum's (AMF) virtual interactive session when he was asked to assess the level of development in the district.
Asked if he is satisfied with the level of development in Abia State, particularly in Abia Central District which he is aspiring to represent at the Red Chamber, Onuigbo said: "the answer is no! I am not satisfied. It is because I am not satisfied that I have made efforts to change the way our place looks."
Amongst the efforts of the Rep so far is the facilitation of the work on the road from Umuahia to Uyo.
According to the lawmaker, he has also been following up efforts to ensure development of the Umuahia to Ikot Ekpene road, flyover and road dualisation in Umuahia.
Onuigbo, who currently represents Ikwuano Umuahia North and South Federal Constituency in the House of Representatives, is now the APC Senatorial Candidate for Abia Central District, since he has finally been declared the winner in the Supreme Court judgment, delivered on January 27, 2023.
Asked to comment on the judgment and his ultimate victory after a tough legal contest, he said: "I feel good; I feel vindicated, because God has actually come through for me by not allowing me to be destroyed by some evildoers. So, I just give God the glory. I particularly thank God for keeping me alive, and giving me good health to come this far."
On his chances at the February polls given the time expended in the court battle and the apparent division in the state chapter of APC, Hon Onuigbo said his constituents are at home with his campaign and political ideology over the years, which he said are anchored on "EAR acronym."
He explained that EAR here means 'Effectiveness, Accessibility, and Responsiveness'.
Acknowledging the state of disunity of the state chapter of his party, the APC, Hon. Onuigbo, while noting the importance of political parties in elections, said: "there is still room for reconciliation before the Election Day" if the APC leaders are ready to change their attitude to party management.
On why he believes he stand a great chance on the APC ticket, even in the current circumstances, Hon Onuigbo said  so much have changed with Nigerian electorates.
He said there is the tendency that in this 2023 Elections, voters will likely vote for candidates not necessarily political parties as had largely been the case in past elections.
 "Because of the way Nigerians have suffered, electorates have become wiser. It seems certain that they will choose between people who deliver and those on personal aggrandizement," he said.
Source: http://newsorientng.com
Photo: GLOBE Legislators