2023: I Think Some Elements In The Villa Want Tinubu, APC To Lose, Says El-Rufai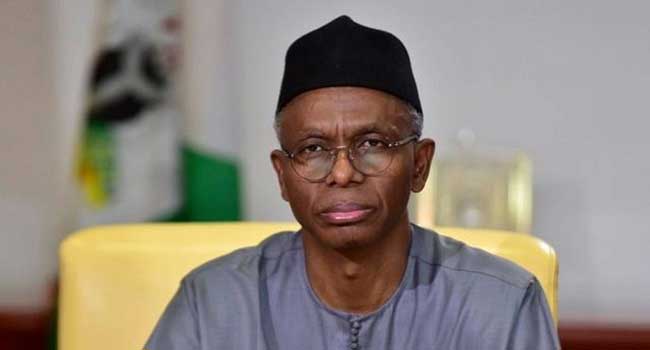 The Governor of Kaduna State, Mallam  Nasir El-Rufai, today gave clearer insight into the feared division within the ruling  All Progressives Congress (APC) ahead of this month's elections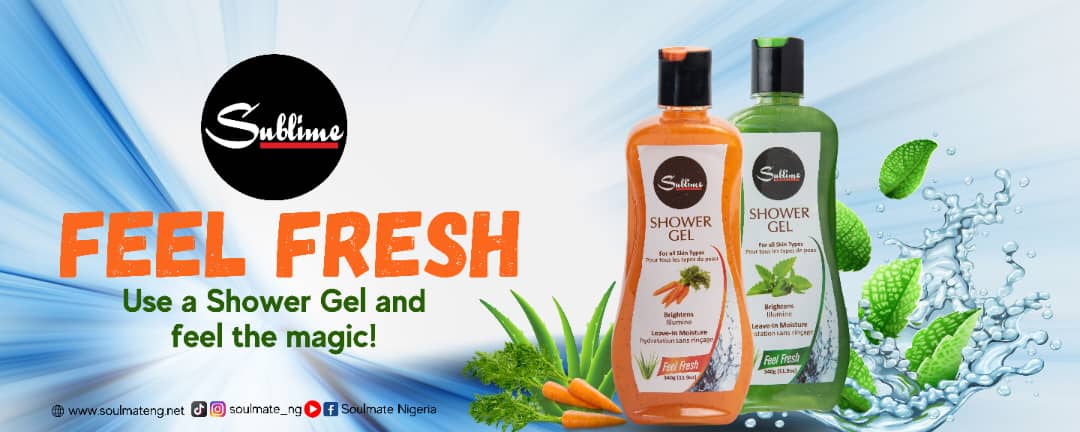 According to El-Rufai, it seems some powerful forces close to President Muhammadu Buhari in Abuja do not want the APC Presidential Candidate, Asiwaju Bola Ahmed Tinubu, to win this month's Presidential Election.
These unnamed powerful elements, he said, have been sabotaging the efforts of the ruling party by hiding behind Buhari's good intentions to bring out policies different from the policies the ruling party agreed on.
For example, the governor blamed such elements for Buhari Government's inability to remove oil subsidy up till today notwithstanding the fact that APC promised to remove it from onset.
El-Rufai specifically alleged that the same powerful clique do not want APC to win this month's Presidential Election because, according to him, "Tinubu is not their candidate."
El-Rufai said these today on Sunrise Daily, a Channels Television breakfast programme, monitored in Lagos.
He said, "I believe there are elements in the Villa that want us to lose the election because they didn't get their way; they had their candidate. Their candidate did not win the primaries.
"They are trying to get us to lose the election, and they are hiding behind the president's desire to do what he thinks is right.
"I will give two examples: this petroleum subsidy, which is costing the country trillions of Naira, was something that we all agreed would be removed.
"In fact, I had a discussion with the president and showed him why it had to go. Because, how can you have a capital budget of N200 billion for federal roads and then spend N2 trillion on petroleum subsidy?
This was a conversation I had with the President in 2021 when the subsidy thing started rising. He was convinced. We left. It changed. Everyone in the government agreed, and it changed.
"The second example I will give is this currency redesign. You have to understand the President. People are blaming the Governor of the Central Bank for the currency redesign, but, no! You have to go back and look at the first outing of Buhari as President. He did this; the Buhari- Idiagbon regime changed our currency and did it in secrecy with a view to catching those that are stashing away illicit funds. It is a very good intention. The President has his right. But doing it at this time within the allotted time does not make any political or economic sense," the governor and top APC chieftain said.
It would be recalled that the Presidential Candidate of the APC, Asiwaju Bola Tinubu, was quoted some days ago as alleging openly that the current fuel scarcity and naira redesign were targeted at his presidential quest.