I Want Everybody Alive To See How Abia Will Be- Otti On Why He Was Not Governor In 2015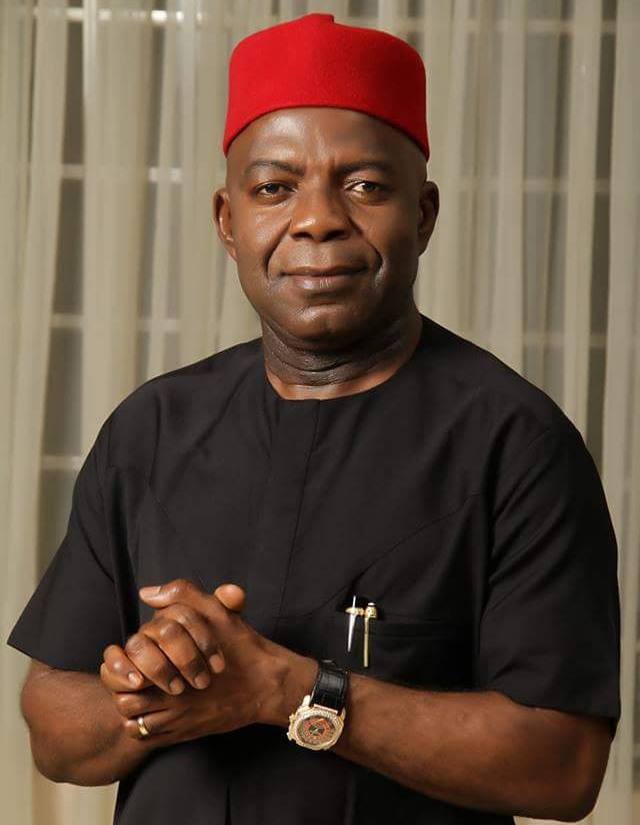 The Labour Party (LP) governorship candidate in Abia State, Dr. Alex Otti, says but for his respect for the sanctity of life, he would have become governor in 2015.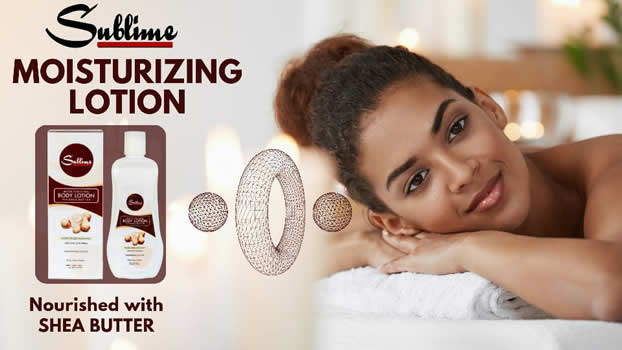 Recalling the events of the 2015 governorship election in Abia, where he was adjudged the winner by the Court of Appeal, Owerri, but curiously denied victory by the Supreme Court, Otti said he had the option of reclaiming his mandate but that would have come at the expense of innocent lives.
"We had two options. The first was roll out everybody on the streets because we controlled over 80 percent of the population in Abia, and make the state ungovernable, but in the process, a lot of lives would have been lost.
"The other option was tow the path of peace, go to court, because up till tomorrow, we do not believe that people should die, that blood should be shed for the purpose of becoming a leader in the state.
"Nobody has been able to convince me that I should sacrifice my fellow human beings who have come out to support and work so that there will be a leadership change in this state; that we should spill their blood because of my ambition. My ambition is not worth it. I want everybody to be alive and see how Abia State will be," Otti told a group of Abia residents at a townhall meeting at the Aba Sports Club, Umungasi, Aba.
The LP candidate, highly favoured to win the March 11, 2023 governorship election, said one of the problems that has set Abia backwards in terms of development is the state's poor leadership selection process, where out-going governors anoint stooges to take over from them.
According to the top banker and renowned economist, "We have allowed godfathers to hand over to us their godchildren to become our leaders.
"So, when you hear them attack me and say all sorts of things, their problem is because I can never be their stooge."
Otti said unlike some people who are contesting for the governorship of Abia because they are hungry and want to enrich themselves, he is in the race because he is angry.
"Why won't I be angry, when in terms of ease of doing business, we are 32 over 36. That means anybody that has one million Dollars to invest in Nigeria, he doesn't need to come here, he will just google ease of doing business Nigeria; he will see that Abia is number 32 over 36 states. That means, there are 1 to 31 states that he will consider before looking at Abia," he told his audience.
A release from Otti's Media  Aide, Kazie Uko, quoted Otti as frowning "at the non-payment of workers salaries and retirees pensions by the state government, saying it does not make economic sense for the state to owe its citizens several months and years in arrears of their wages as it is not in the interest of the state's economy.
"The people in government don't understand economics and that is why they feel that when they withhold your money, they believe they are punishing you, they're punishing Abia economy.
"We are going to turn the Abia economy by securing it, providing infrastructure, paying all outstanding salaries and pensions before the end of this year, 2023, creating jobs for our people. We're going to turn the economy into a 24-hour economy and our money will not go to sleep.
"Our economy in Abia is about N3.5 trillion. It can be N7 trillion, just by doing little things. Under my watch, there will be no stealing of money and there will be no sharing of money. But we will create wealth. We are going to use Abia money to work for Abia people," Otti affirmed.