Declaration Of Election Results Will Be Fast, INEC Assures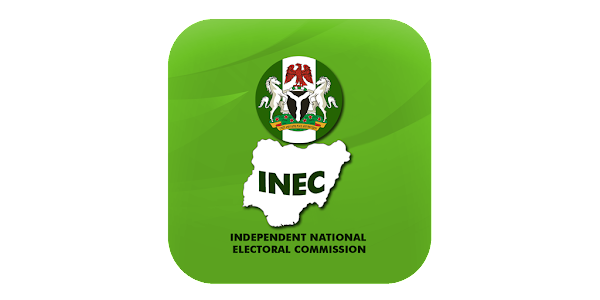 The results of today's presidential election will be declared as speedily as possible, the Independent National Electoral Commission, INEC, has assured that INEC Chairman, Prof Mahmood Yakubu, gave the assurance during a media briefing in Abuja on Friday.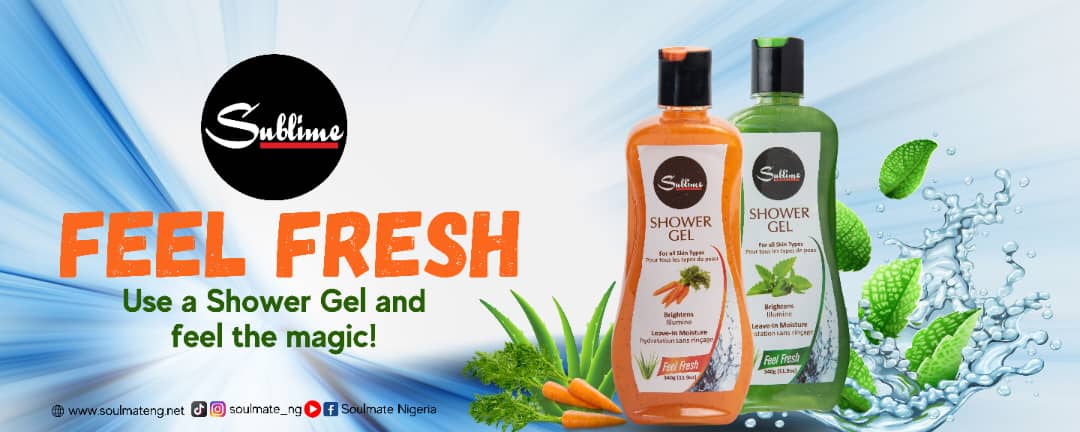 He said, "I just want to say that we will ensure that it (result declaration) will be done speedily.
"I can't put a finger on the number of days or number of hours it will take, but it will be done speedily.
"We are aware of the anxiety and the need for us to conclude the process quickly. It will be concluded quickly."
According to the INEC boss, the process will not suffer any encumbrance due to the recent cash crunch triggered by the recent naira swap policy of the Central Bank of Nigeria (CBN).
As he puts it: "It is not all our operations that are paid for by cash.
"In fact, the bulk of our procurement for both goods and services is done electronically.
"But we need a small amount of money to pay for the unbanked who render critical services, particularly at the local level.
"We anticipated this challenge and interacted with the Central Bank; they promised us that the little amount we need to pay for services in cash, they will make the funds available to us and they have done so.
"And these funds have already been accessed by our state offices for elections, which is why the movement of personnel and materials in the last couple of days has gone on unhindered.
"So, I must give credit for our relationship with the Central Bank in that regard."
NewsOrient recalls that it took the commission over two days to declare the winner of the 2019 presidential election.