APC Denies Suspending Orji Kalu, Says PDP Behind Fake Story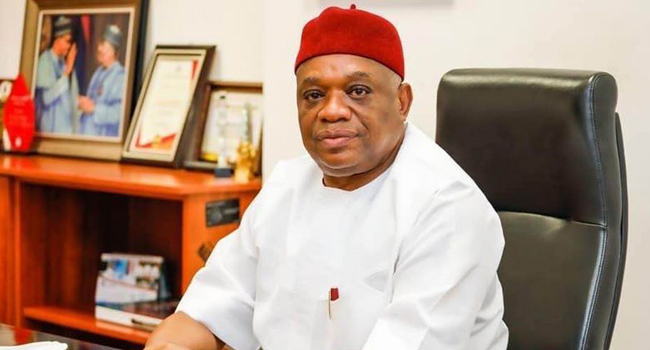 – I Am Not Worried By Blackmail Of Politicians Who Have Lost Relevance – Orji Uzor Kalu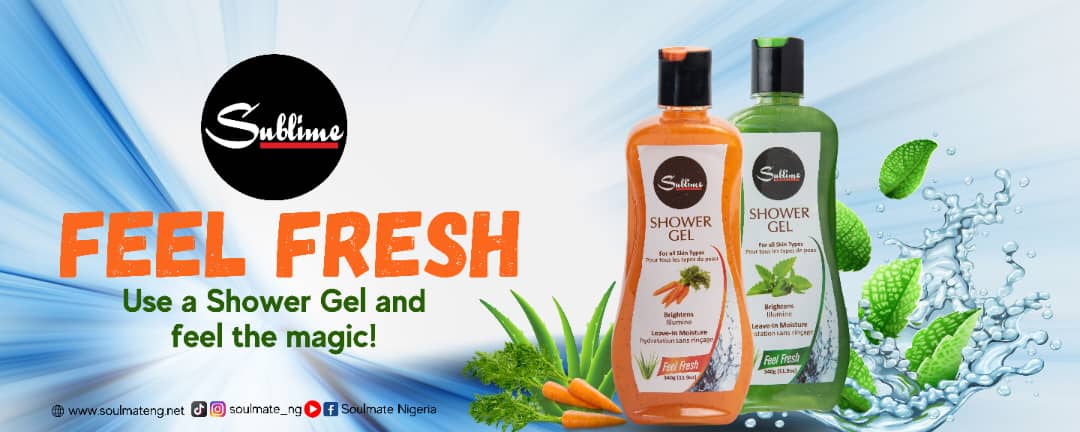 The ruling All Progressive's Congress Abia State has dismissed reports that it has suspended its Abia North Senatorial Candidate and Chief Whip of the Senate, Dr Orji Uzor Kalu.
Denying the report which emanated from the "Vanguard Newspapers", the Party's Spokesperson, Okey Ezeala  described the reports as the handiwork of the People's Democratic Party.
According to a terse statement signed by Ezeala the party distanced itself from the report stating that there is no iota of truth in it; the party also described the report as false.
Ezeala said the malicious write up is occasioned by the PDP's fright to accept tomorrow's imminent defeat. According to the party, Senator Orji Uzor Kalu remains the candidate of our great party as both the party and his constituents are satisfied with his performance.
On the allegation of  anti-party activities and other offenses, the party labeled the accusations as entirely false , stating that Orji Kalu has always remained a committed member of the party and its progress.
The party's Spokesperson added that there is no record of Orji Kalu campaigning against any of its candidates nor has the Senate Chief Whip campaigned for any other political candidate besides those of the APC
.
The party urged its party faithfuls and the general public to disregard the report and head to their various polling units to cast their votes.
Asked to react to the report of his alleged suspension, Senator Orji Uzor Kalu forwarded his facebook reaction to NewsOrient Editor, Sam Egburonu. The reaction reads:
I am not worried when politicians who have lost relevance resort to propaganda and blackmail. I am only worried when respected media houses become agents of mischief. It is for this kind of a mischief that the federal government is emphasizing on media regulations. Vanguard's reported news on my suspension from the APC is highly unprofessional and embarrassing to the media house. I understand that the opposition's only strategy is propaganda but Vanguard accepting to be used for such news shows another height of ignorance. Constitutionally , it is only the NWC and NEC of a party that has the right to suspend a sitting Senator.  Vanguard have publicly taken political positions and it's a great shame to feed the public with lies.
Senator Orji Uzor Kalu
Chief Whip of the Senate
APC Candidate, Abia North Senatorial
Abia State.