Coup: Quiz Fani-Kayode, Atiku Petitions DSS, Other Security Agencies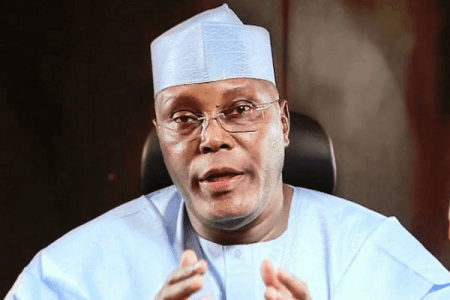 The Presidential Candidate of the Peoples Democratic Party (PDP), Alhaji Atiku Abubakar, on Sunday called on the DSS and other security agencies to quiz the Director of Special Projects and New Media of the Tinubu/Shettima Presidential Campaign Council, Femi Fani-Kayode, over his recent allegation that he, Atiku, and some top military generals are plotting a coup against the Nigerian Government.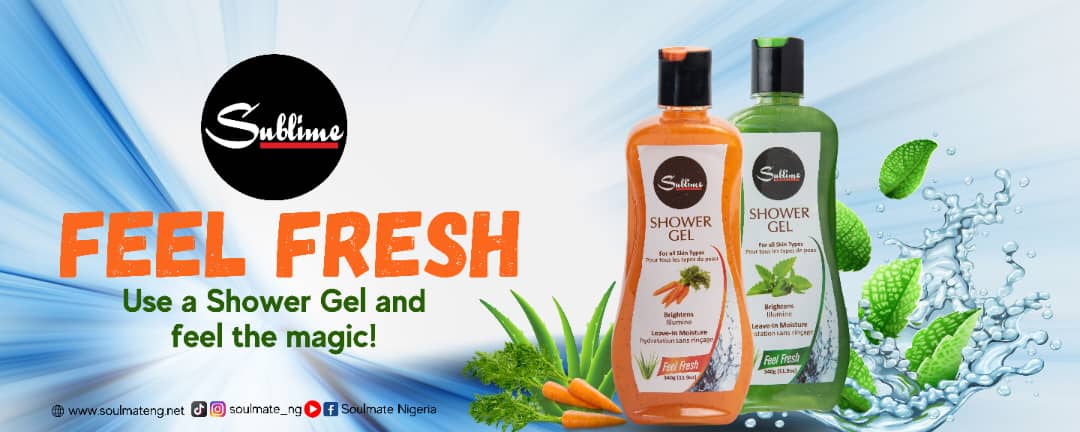 Atiku made the request in a statement on Sunday through his Special Assistant on Public Communications, Phrank Shaibu.
It would be recalled that Fani-Kayode had tweeted that "Atiku met with top army generals with a possible plan to scuttle the election or perpetrate a coup."
Reacting to this, Shaibu said, "Ordinarily, we wouldn't have bothered responding to Fani-Kayode who has over the years built a reputation of being an inveterate liar so much so that he was even publicly blacklisted by the Nigeria Union of Journalists after his disgraceful outburst at a journalist.
"However, allegations and insinuations of a coup should not be taken lightly given the fact that it is treason, an offence that carries the death penalty. While commending the Nigerian military for effectively rubbishing Fani-Kayode's barefaced lie, we call on security agencies to invite him to shed more light on the allegations."
He said the contents of Fani-Kayode's tweet "are too grave to be ignored."
He said, "No! Fani Kayode cannot recant. We refuse to accept that. He who comes to equity must come with clean hands. He who comes to the Lord must come with contrition. Contrition requires remorse and confession. If Fani-Kayode wants Nigerians to take him serious, it is his confession that he lied or his provision of proof that he did not.
"This man, who has vilified many people through his lies, wants to get acceptance without doing penance for an act of wickedness motivated by finance!"
Shaibu recalled that when the late Deputy Central Bank Governor, Obadiah Mailafia, made allegations that a serving governor was a Boko Haram commander, he was invited five times by the DSS and the police until he had to run to court.
He  therefore insisted that Fani-Kayode must not be given preferential treatment because he works for the ruling party.
"The late Mailafia was invited more than five times by the DSS and the police for saying a serving governor was a Boko Haram commander. Fani-Kayode has also made an allegation that borders on security and must thus be invited to expiate as failure to do so will be partisanship," Shaibu said.