Thugs That Attacked ObiDatti Supporters In Lagos Will Be Caught – Police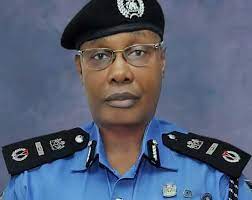 — Commence Investigation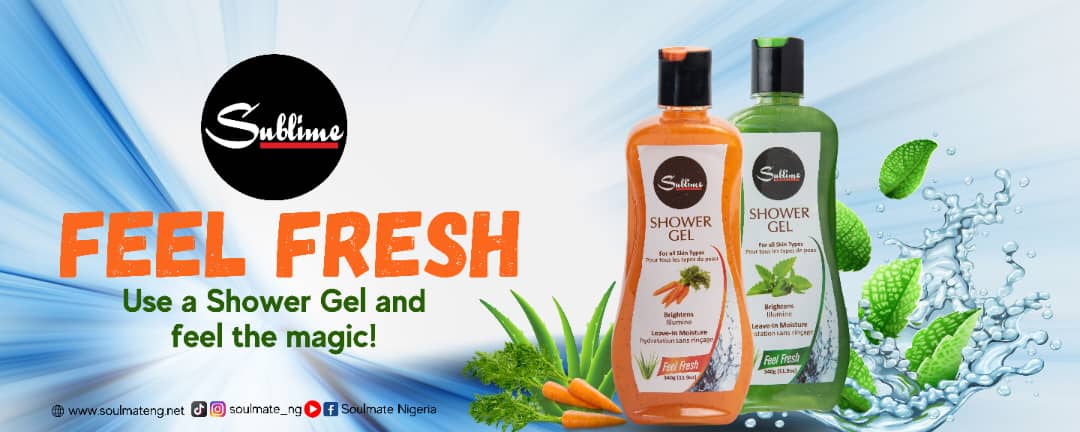 Hours after Saturday's Mega Rally of Labour Party Presidential campaign in Lagos, where some Obidents  were reportedly attacked by thugs allegedly loyal to rival political parties, Lagos State Police Command has confirmed the attacks.
Lagos Police Command spokesman, Benjamin Hundeyin, who confirmed the attack, said: "Jakande Ward Chairman of the Labour Party commendably reported an attack on his party members at Ilasan Division. Four injured persons have been given medical attention. DPO Ilasan has commenced preliminary investigations while SCID is to fully take over investigations," Benjamin wrote in a tweet.
He added; "The injured and other witnesses are assisting the Police with relevant information that would aid the apprehension and prosecution of the attackers.
"This attack is reprehensible! It is verifiable that the Command had stationed, since yesterday, patrol vehicles and officers at the Tafawa Balewa Square venue of today's rally. We had already secured the venue to prevent any breakdown of law and order.
"The regrettable attack happened about 15km away from the rally venue. As earlier stated, the SCID will take over investigations towards apprehending and prosecuting the attackers."
One of the victims of the attacks was seen in a now viral video "Omo Nawa O! Because person wear labour party cloth, see how dey break person glass for Ajah, Ajah bridge o. Because person wear labour party cloth."
— NPO Reports