Buhari Wants Fresh N8b Loan As Nigeria's Debt Rises To N22.57t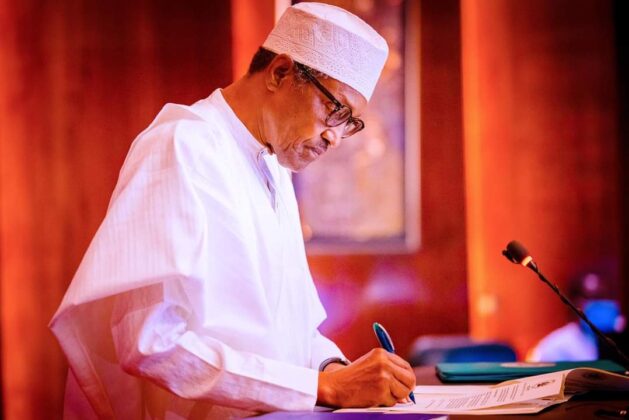 President Muhammadu Buhari has proposed N819.54 billion supplementary budget "to bankroll expenditures for this outgoing year 2022."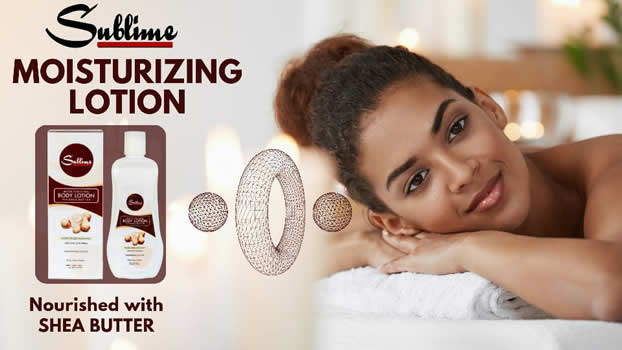 This is even as Nigeria's domestic debt has reportedly risen to N22.57 trillion.
In the proposal, the government said the N819.54 billion supplementary budget would be financed through domestic borrowing.
The executive arm of the Federal Government has already forwarded the proposal letter to the Legislature for approval for the fresh loan.