Okupe Resigns As DG Of LP Presidential Campaign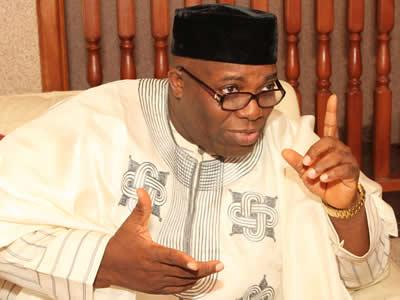 – Urges Obi-Datti, LP To Appoint New DG, Move On With 2023 Election Campaigns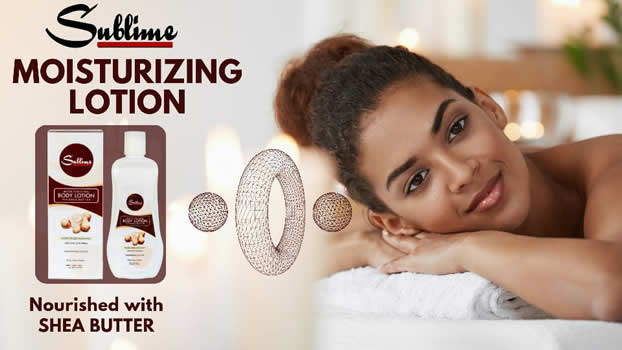 Dr Doyin Okupe has resigned his position as the Director-General of the Labour Party (LP) Presidential Campaign Council.
He announced his resignation in a letter addressed to Mr Peter Obi, the Labour Party Presidential Candidate, and dated December 20, 2022.
NewsOrient reports that the resignation is part of Okupe's reaction to his Monday conviction by the Federal High Court sitting in Abuja for receiving cash exceeding the allowed sum from the National Security Adviser when he, Okupe, was a top aide to former President Goodluck Jonathan over eight years ago.
In the letter, Okupe said he would not want his personal situation to distract the Labour Party Presidential Campaign and therefore urged Obi-Datti to immediately appoint a new Director-General and move on with the campaigns.