2023 Presidency Result: Tinubu Moves To Reconcile Obi, Atiku, Kwankwaso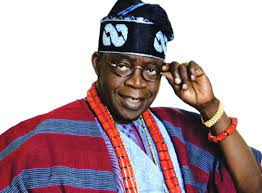 — Plans To Assuage Their Losses In The Election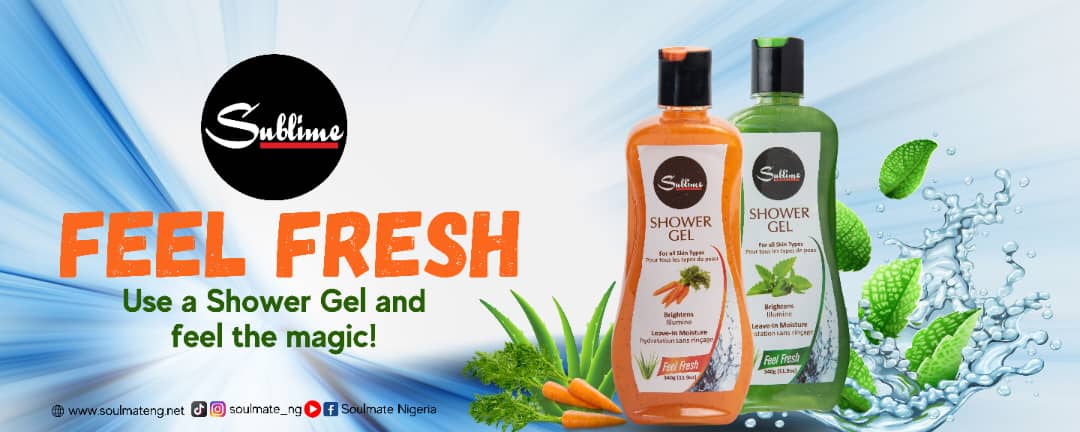 Asiwaju Bola Ahmed Tinubu, who was declared the President-Elect by the Independent National Electoral Commission (INEC), has set up a committee to reconcile with other presidential candidates who contested last Saturday's election with him.
This is even as Obi's LP and others have described the result of the Presidential Election released by INEC as daylight robbery, vowing to use all legal means to recover the  mandate.
A report in Breezy News said Tinubu's latest  move was made public by Governor Rotimi Akeredolu of Ondo State.
According to the report, Akeredolu said "members of the committees included elders of the All Progressives Congress (APC), who "would soon begin to meet with co-contestants of the President-elect in a bid to assuage their loss in the just concluded presidential election."
The report quoted a statement by Akeredolu's Chief Press Secretary, Mr Richard Olatunde, as saying "Akeredolu stressed that last Saturday's presidential election was not padded."
The statement reads: "The President-elect has set up committees to meet with the gentlemen who contested in the election for us to start the healing process.
"I belong to one of the committees. We are going to meet them and appeal to them so that we can work together".