Yakasai Suggests French Type Presidential System At TheNiche Lecture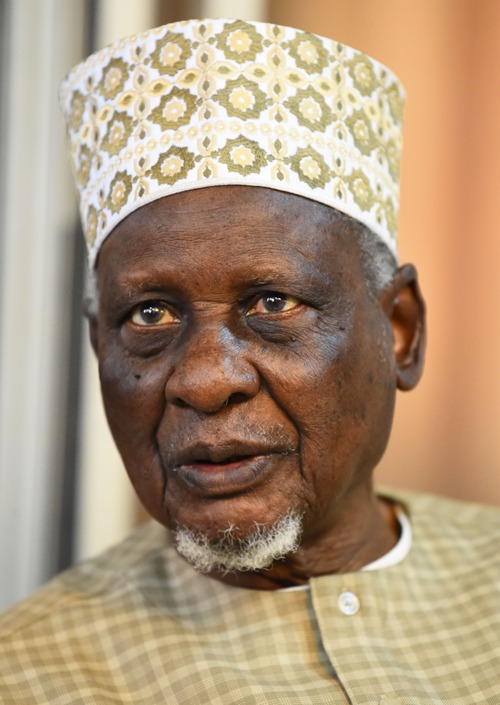 Elder statesman and former liaison officer to President Shehu Shagari, Alhaji Tanko Yakasai, has suggested  adoption of the French-style presidential system of government in Nigeria.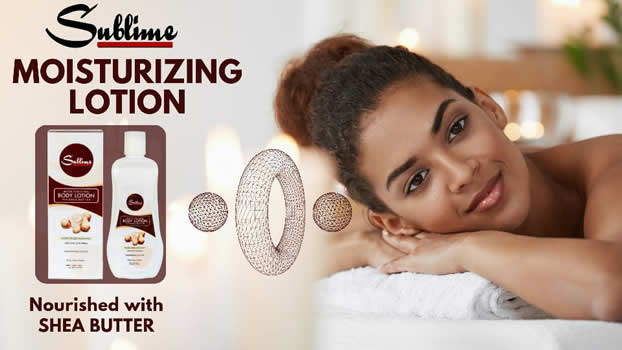 Yakasai made the call at TheNiche's 3rd Annual Lecture on Thursday, September 8 in Lagos. He was the Chairman of the event where the Minister of Works and Housing, Babatunde Fashola, served as the Keynote Speaker.
The 96-year-old Yakasai said the imposition of the American presidential system on the country had not done much good because "it is too expensive, complex to the peculiarity of Nigeria's diversity and challenging to operate."
He said: "Another important reason I am advocating the adoption of the French presidential system is that it is far cheaper to operate and therefore more suitable to our own reality as a developing nation.
The operation of the American system made administering Nigeria, which is a federal state with diverse nature, more expensive to run and extremely difficult to develop and prosper, unlike many of its sister developing Nations."
The theme for the lecture is "Nigeria at The Cross Road: The Challenge of Post 2023."
According to him, "the American presidential system, which was established with the 1979 constitution, hasn't given the people of Nigeria the much needed benefits."
Acknowledging that the parliamentary system of government which preceded the American-style presidential system, "recorded modest developments in virtually all regions as it encouraged political devolution and intergovernmental competition," he lamented that the American presidential system had created poor political leaders who have become political entrepreneurs that run the country as a private undertaking and not a federation responsible for the wellbeing of over 200 million people.
His words: "Today, 62 years after independence, it is shameful that Nigeria is described as a resource endowed but a poor country.
The study by Heritage, (2021), described Nigeria as mostly unfree, characterized by severe political instability, security threats, policy failures and disregard for the rule of law. More fundamentally, the lack of diversification – production and income, in spite of the several policies and plans, continue to worsen the socio-economic challenges of the country."
Dignitaries at the  lecture include; former Delta State Governor, James Ibori, former Director General of Nigeria Maritime Administration and Safety Agency (NIMASA), Dr Dakuku Peterside, KOWA party presidential candidate in the 2015 election, Remi Sonaiya, public intellectual, Dr Uma Eleazu, former chairman Nigeria Economic Summit Group (NESG), Professor Anya O Anya, All Progressives Grand Alliance (APGA) governorship candidate in Enugu State, Frank Nweke and ex-diplomat, Dr Christopher Kolade, who joined via zoom among others.