Bring Solutions To Nigerian Problems,  Fashola Tells Critics At TheNiche 3rd Lecture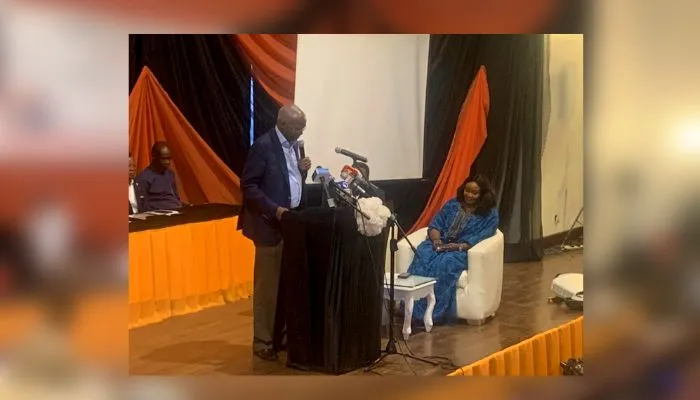 The Minister of Works and Housing, Babatunde Raji Fashola, has told politicians and critics to stop disrobing Nigeria before the world in their attempt to win the 2023 election contest.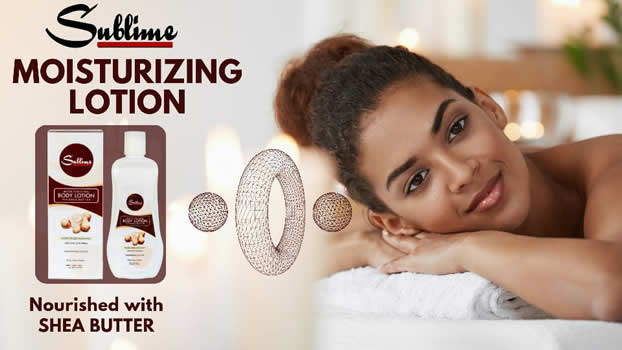 Fashola, who was the Keynote Speaker at TheNiche 3rd annual lecture on Thursday, September 8, said there have been so many hypes about the 2023 election which are not true, like the number of new registrants. He said it is less than in the previous election.
According to Fashola, democracy represents a feast of ideas. He urged politicians to come up with solutions instead of exaggerating the problems of Nigeria.
He said "We have this issue about subsidy, which is costing us a lot of money. The two major parties have tried their hands on subsidies. Nobody has been able to remove it without the social and political implications.
It will be interesting if all the parliamentarians will say we are going to our constituents and ask them what they think about subsidy, then come back to say this is what my people think about it," he said.
Fashola, who delivered the lecture on the topic '2023 Elections and the Future of Nigeria's Democracy,' admonished opposition political parties not to oppose the government for the sake of opposing, but to be the government in waiting.
He recalled that the late Premier of Western Nigeria, Chief Obafemi Awolowo, had always had an answer on most critical policy issues even though he was in the opposition.
Fashola advised Nigerians to elect people with the capacity and character to deliver on their mandates.
Fashola said the calibre of people elected into office determines the quality of democratic dividends that would be delivered.
Fashola said, "On the election day, you will not see qualifications, Muslim or Christians on the ballot box. Democracy doesn't ask whether the man is kind or compassionate or whether he has values or not.
It is the institutions of democracy like this town hall meeting that help in defining issues because, at the end of the day, the majority will choose the person they want. That someone who is the choice of the majority does not mean that he or she will deliver on what he promised."
Fashola advised young people wishing to be involved in politics, to always ensure that they have a second address because elective office or appointment is not the primary place of employment, but a real place of service.
Those at the lecture include founding member of the Arewa Consultative Forum (ACF), Alhaji Tanko Yakasai, former Delta State Governor, James Ibori, former Director General of Nigeria Maritime Administration and Safety Agency (NIMASA), Dr Dakuku Peterside, KOWA party presidential candidate in the 2015 election, Remi Sonaiya, public intellectual, Dr Uma Eleazu, former chairman Nigeria Economic Summit Group (NESG), Professor Anya O Anya, All Progressives Grand Alliance (APGA) governorship candidate in Enugu State, Frank Nweke Jnr, and ex-diplomat, Dr Christopher Kolade, who joined via zoom among others.