Why Police Stopped Tinubu's Rally In Niger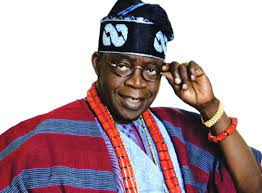 The Nigerian Police Force has explained why police operatives today stopped a rally in Niger State organised to promote the Presidential Candidate of All Progressives Congress, Asiwaju Bola Tinubu and his running mate, Senator Shettima and that of the APC Governorship Candidate in the state, Hon. Umar Bago and his running mate, Comrade Yakubu Garba.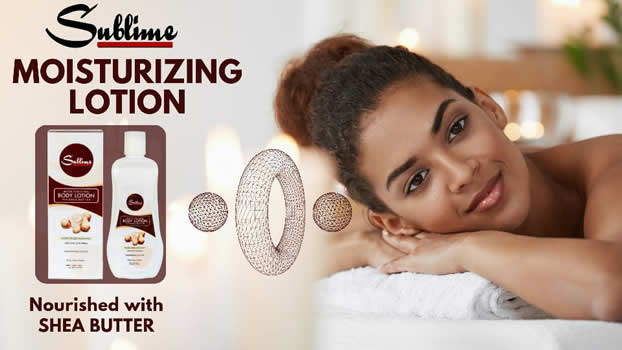 The Police operatives initially cited "order from above" and "security report suggesting possible violence," as the reasons behind their action.
A report in The Nation said the gates of New Bussa Township Stadium in Borgu Local Government Area of Niger, which was already fully rehabilitated and decorated in readiness for the event billed to commence by 11.00 am, were locked and barricaded by police operatives.
The Nation also said it observed two pickup trucks manned by heavily armed Mobile Policemen stationed at the gate of the stadium while regular policemen locked the gates and prevented supporters from gaining entrance.
It also said journalists who arrived the venue as early as 8.30am were turned back, adding that "the police, who refused to speak on record, said the order to barricade the New Bussa Stadium which was commissioned on Monday by Senator Abdullahi came from unnamed higher authorities."
Three pickup vans mounted with guns and filled with heavily armed men of the Nigerian Army were seen patrolling around the stadium.
However, Niger Police Spokesman, Wasiu Abiodun, a Deputy Superintendent of Police (DSP), said formally that the security cordon was to prevent a "breach of security" following credible intelligence at its disposal.
According to him: "The Police had to take over the venue of the planned rally, as a proactive measure due to intelligence received of likely breach of security at the venue.
"Hence, we have to do the needful to avert any possible attack or hijack by suspected miscreants to cause mayhem and breach of peace in the community.
"The Command will not fold its arms and allow act of political violence, avoidable loss of life, destruction of properties and lawlessness."