Terrorists' Train Bomb: NRC Suspends Operation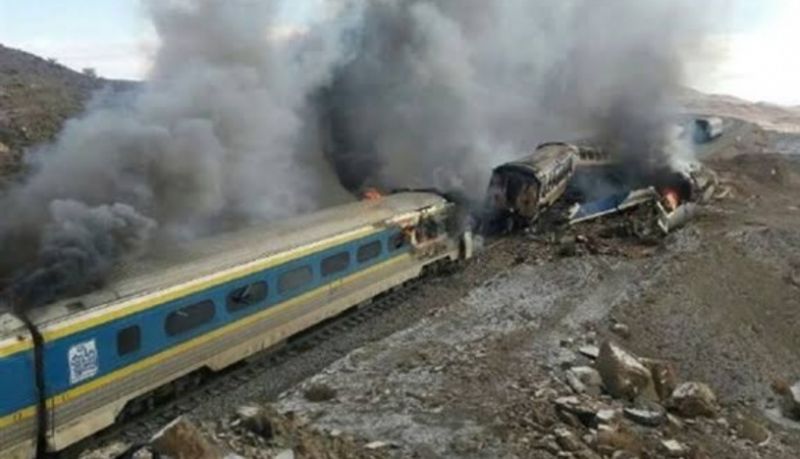 In it's reaction to yesterday's train bomb attack by terrorists in Kaduna State, Nigerian Railway Corporation (NRC) has suspended operation on the Abuja-Kaduna train route.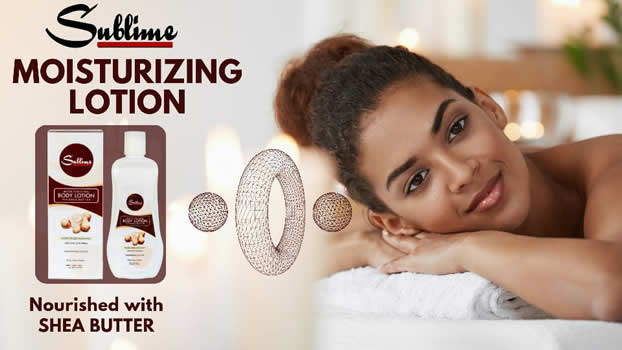 The suspension was contained in a message posted on its booking website.
It said it was suspending the service for the safety of travellers.
The corporation, however, said it was working to restore the service and would inform the public when the train starts running again.
NewsOrient reported that terrorists, yesterday, bombed and successfully immobilised the about 1000-capacity train on the Abuja-Kaduna rail line.