Terrorists Threaten To Kidnap Buhari, El-Rufai, Whip Train Kidnap Victims Mercilessly
Terrorists who have been wreaking havoc in all the nooks and crannies of the country got more daring on Sunday, threatening to abduct President Muhammadu Buhari, even as they mercilessly flogged victims they took from the ill-fated Abuja-Kaduna bound train since March.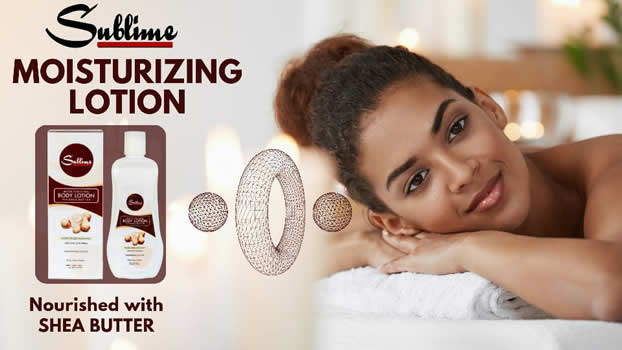 The terrorists made their intention known in a new video they released on Sunday.
Apparently emboldened by their unchallenged escapades and successful raid on the Kuje Correctional Centre where they set free more than 60 of their fighters, the terrorists said they will now go after Buhari himself.
This is coming only a few weeks after they attacked a convoy of an advance team of the president on its way to Buhari's hometown of Daura, Katsina State ahead of Sallah.
In the new video, the terrorists who abducted over 60 passengers of the Abuja-Kaduna train on March 28, threatened to abduct and kill Buhari and Governor of Kaduna State, Malam Nasir el-Rufai.
The terrorists also boasted that they would destroy the country, kill the remaining passengers in their custody and sell out the others.
Some passengers were recently released after reportedly paying N100 million each.
At least eight people were killed in the attack, including a youth leader of the ruling APC, Amin Mahmoud, a medical doctor, Chinelo Megafu Chinelo, and the secretary-general, of the Trade Union Congress, TUC, Barrister Musa Lawal-Ozigi.
In the eleven-minute video released by the insurgents, the male victims were separated from the women, after which they were flogged mercilessly with make-shift canes.
In the video, one of the terrorists threatened that unless the government complies with their demands, they would turn the area into an abattoir.
"This is our message to the government of Nigeria and just as you have seen these people here, by God's grace, you will see your leaders; your senators and governors will come before us. These ones you are seeing here, we will keep some as our slaves and sell them off just as our Imam told you in the past," he said.
source: TheNiche Newspaper