Release Nnamdi Kanu Now, United Nations Warns Nigeria
The United Nations has urged the Federal Government of Nigeria to unconditionally release Mazi Nnamdi Kanu, the embattled leader of the Indigenous People of Biafra (IPOB) – a self-determination group in the eastern part of Southern Nigeria.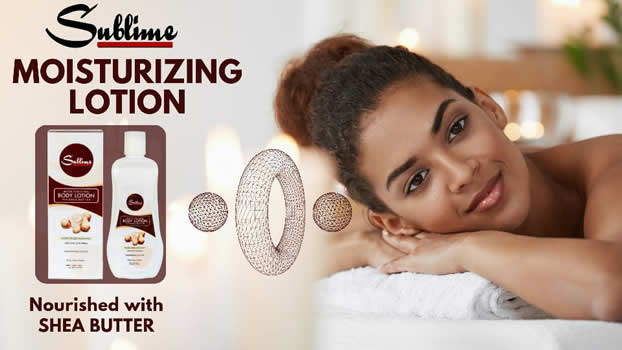 Kanu, who the Federal Government of Nigeria accused of treason, has been held in prison custody and is being tried at the Federal High Court sitting in Abuja.
Recently, the United Nations formally waded into the matter of Kanu's arrest and extraordinary rendition from Kenya in 2021. It set up a committee to examine the case between the Federal Government of Nigeria and Kanu.
According to reports filtering out, the committee has formally "indicted both Nigeria and Kenya for Kanu's unlawful arrest and rendition."
As a result, the apex World body now wants officials responsible for Kanu's 'torture and rights violations' punished even as it has issued Nigeria six months to comply with the demand of releasing the IPOB leader.
The news of UN's current demand for Kanu's release was broken to NewsOrient by Kanu's Special Counsel, Mr. Aloy Ejimakor.
In a WhatsApp message he sent to NewsOrient at 8.16pm on Friday, Ejimakor forwarded a Twitter post by Bruce Fein (@BruceFeinEsq) and wrote: "Kudos to my colleague, Bruce Fein (@BruceFeinEsq) & all that quietly labored in achieving this crushing VICTORY for Mazi Nnamdi Kanu. Congratulations to #MNK.
Bruce Fein's twit that Ejimakor forwarded read: "I just received opinion by Working Group on Arbitrary Detention of UN Human Rights Council demanding immediate unconditional release of MNK and reparations for serial violations of internationally guaranteed rights by Nigerian and Kenyan government. Stand by for full opinion."
In its report on the development, TheNiche said it has already accessed the referred "full opinion," adding that "the United Nations, through the UN Human Rights Council Working Group on Arbitrary Detention, indicted both Nigeria and Kenya governments for the arrest and extraordinary rendition, torture and continued detention of Kanu without due process."
The UN, therefore, asked Nigerian Government to, "immediately release Kanu unconditionally" and pay him adequate compensations for the arbitrary violation of his fundamental human rights.
"It also recommended that government officials responsible for the torture meted to the IPOB leader be investigated and punished.
Full Report of UN shortly …