Tension As ASUU Decides On Strike Today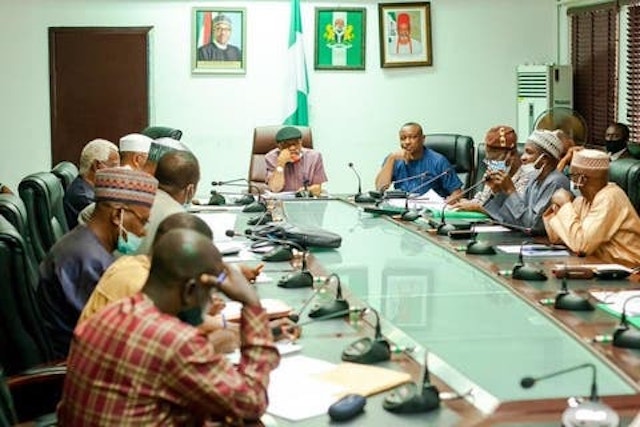 By Uche Udude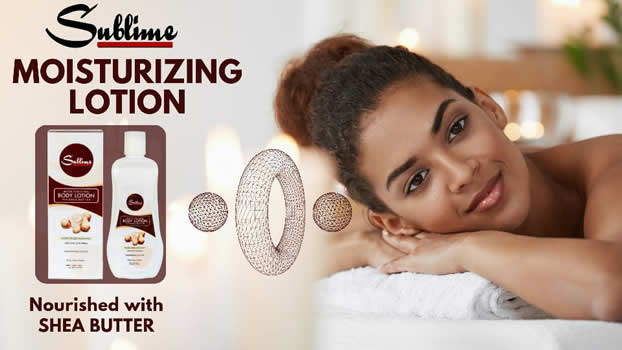 As the Academic Staff Union of Universities (ASUU) gives its final decision today on whether or not to embark on an indefinite strike action, NewsOrient reports that there are observed tension in the country, especially in the universities.
Since Saturday, when the meeting of ASUU's National Executive Council (NEC) on the way forward started, various stakeholders have expressed concern over the prolonged disagreements between ASUU and the Federal Government.
While some openly expressed disagreement with the idea of embarking on a long strike, noting that it would amount to mortgaging the future of our youths, others said the Federal Government should be blamed if ASUU decides on an indefinite strike.
"Considering the Federal Government's notorious attitude of never honouring its promises, no one should blame ASUU. The government is not doing the right thing," Dr Uzoma Udokanma, a retired lecturer told NewsOrient yesterday.
This view is furthed given a boost as almost all the branches of ASUU in different states after their meetings, told Nigerians "to hold the government responsible if another industrial action hits the universities."
So, as the tension rose, it was reported that "the meeting which started on Saturday at the Ade Ajayi Auditorium at the University of Lagos (UNILAG) was relocated to the Tayo Aderinokun lecture hall on Sunday over fear that the auditorium might be bugged by secret government agents."
The tension peaked yesterday, Sunday, when ASUU gave hint that it will make known its decision today, Monday, February, 14, 2022.
So, Nigerians, especially students and their parents and guardians, are currently holding their breathe to know the way forward.