Breaking: ASUU To Embark On One-Month Warning Strike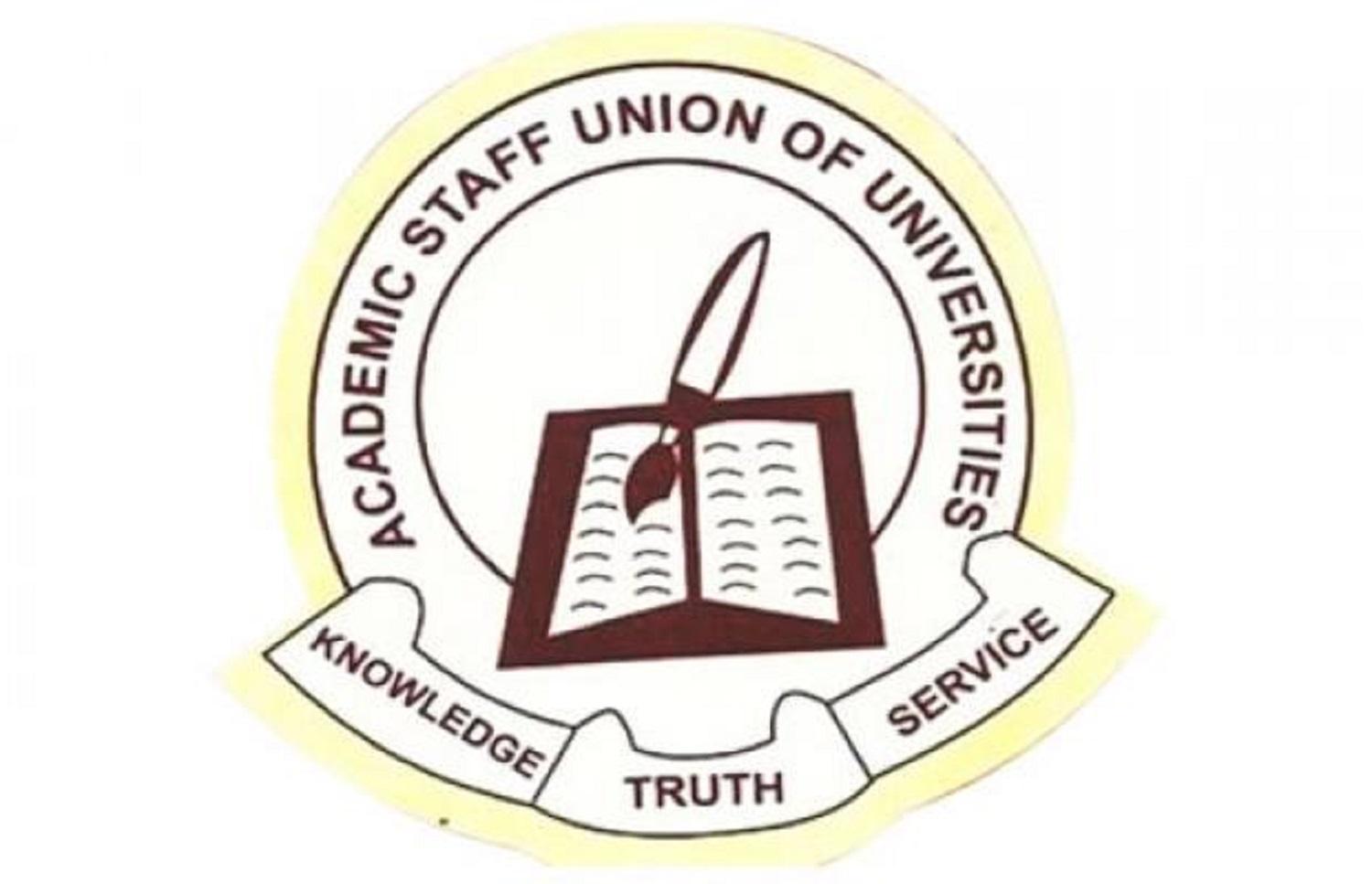 By Uche Udude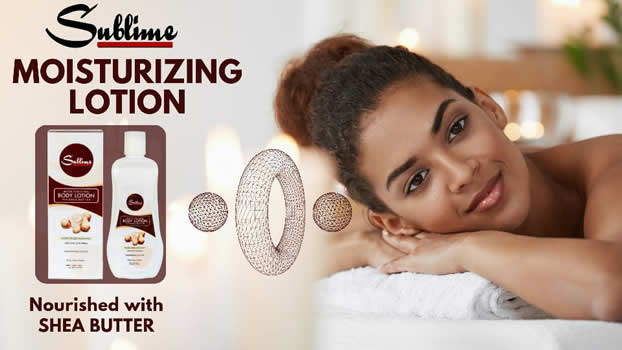 The Academic Staff Union of Universities, ASUU, has finally resolved to embark on a one-month warning strike.
This is the outcome of the meeting of ASUU's NEC meeting, which NewsOrient reported a few hours ago, has been a source of tension in the country.
 Although the details of the discussion of ASUU NEC meeting will still be made available at the ongoing press conference on the matter, it is believed the warning strike is merely designed to force the federal government to address ASUU's demands.
It is feared that after the warning strike, if the Federal Government remains adamant, ASUU will take a more decisive action.