Students, Parents' Agony Lingers Still As ASUU-Govt Talk Ends In Deadlock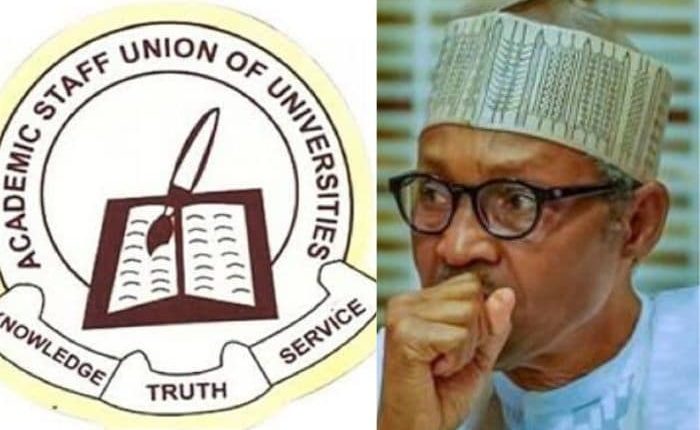 The agony of Nigerian students in public universities and their parents lingers still as Tuesday's meeting between the leadership of the Academic Staff Union of Universities (ASUU) and the Federal Government once again ended in a deadlock.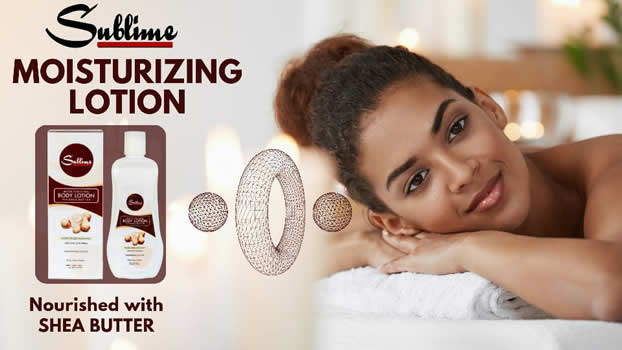 There was no agreement between ASUU and the Federal Government, leaving the fate of millions of tertiary students hanging.
At least, the deadlock means that the six-month-old strike by lecturers in public universities will continue and the students will continue to roam the streets.
The striking lecturers had met with the Professor Nimi Briggs Committee on Tuesday at the National University Commission in Abuja with high hopes of resolving the impasse.
It was alleged that members of the Briggs renegotiation committee did not come with any new offer on the table, except an alleged plea to ASUU members to return to the classroom with the promise that their demands would be addressed in the next budget.