Senate Passes Local Government Financial Autonomy Bill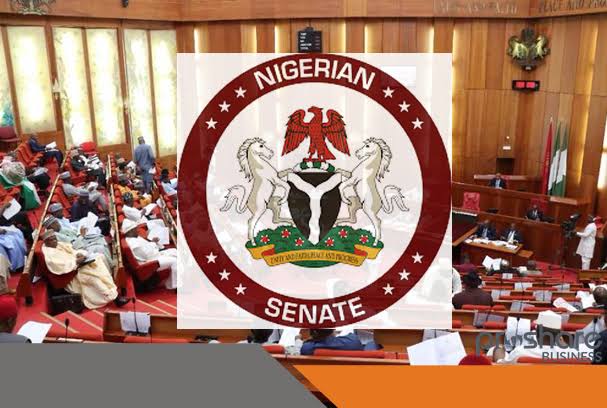 — Same For State Legislative And Judiciary Autonomy Bills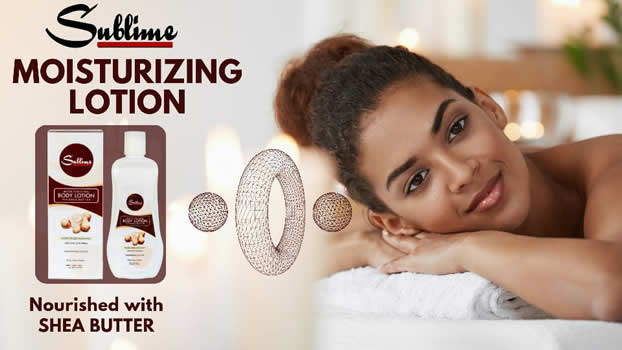 By Sam Egburonu
Nigeria's upper legislative chamber, the Senate, today, Tuesday, March 1, 2022, passed the bills for the financial autonomy of local governments, state legislative houses and the judiciary.
While 92 senators voted to pass financial autonomy for local governments, 88 voted to pass administrative autonomy of LGAs.
It was part of the senators' voting on the report of the Senate Committee on the Review of the 1999 Constitution (Fifth Alteration) Bills, 2022.
Unlike the massive votes in support of financial and administrative autonomy for the Local Governments, State Assemblies and the Judiciary, distinguished members of the Red Chamber voted against the Bill seeking pension for presiding officers of the legislature
Out of a total number of 88 Senators who registered to vote on the bill, only 34 voted in support while 53 voted against the bill.
Also rejected were bills to override Presidential veto in Constitution Alteration; and to override Presidential veto in respect of ordinary money bills.
The bills could not make it because they require mandatory four-fifth (votes of 88 Senators) and two-thirds majority (votes of 73 Senators) to pass, respectively, but such requirements were not met.