Russia Gives Condition To End War With Ukraine
Russian President, Vladimir Putin, has given his conditions to end the ongoing war with Ukraine.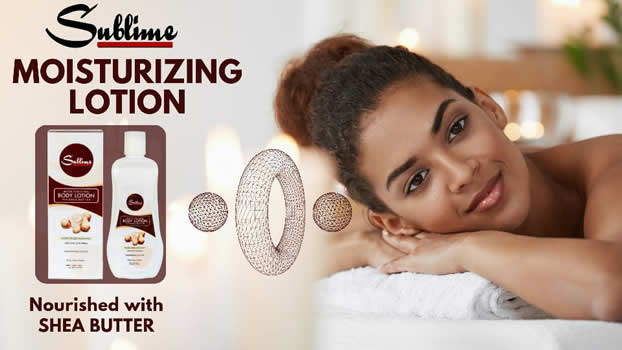 This is even as Russian forces shelled Ukraine's second city and Western nations prepare to dish out more sanctions against Russia.
The conditions were voiced after a peace talk was held between Moscow and Kyiv in the Belarusian borders on Monday.
The peace meeting was the first since last Thursday when the war broke out.
According to the Russian leader, who reportedly spoke with the French President, Emmanuel Macron, the conditions under which he would consider withdrawing his troops from the neighbouring country include unconditional recognition and respect of Russia's legitimate security interests.
Others include "recognition of Russian sovereignty over Crimea, the demilitarisation and denazification of the Ukrainian State and ensuring its neutral status," CNN quoted a Russian statement via UK medium, PA News agency."
The war, which started on Thursday when President Putin ordered the invasion of Ukraine over some political reasons, has claimed many lives, displaced hundreds of thousands of people of all races and witnessed massive destructions
Source: Daily Post