Ronaldo Signs £173m-Per-Year Deal With Al-Nassr
Cristiano Ronaldo will sign a contract for Saudi Arabian side, Al-Nassr on January 1, according to reports in Spain.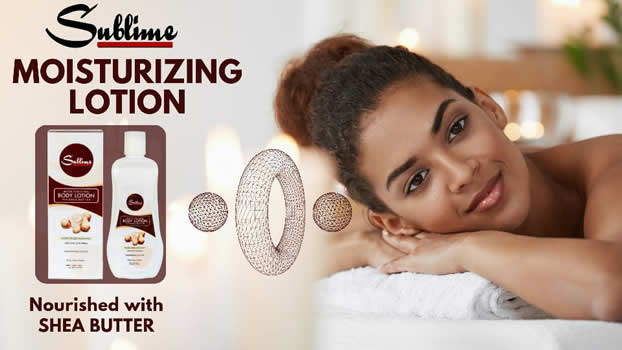 The Portuguese superstar looks to have finally found himself a new club following his dramatic exit from Manchester United just two days before the start of the World Cup.
The deal is understood to be one of the most lucrative in sports history and could see the five-time Ballon d'Or winner net close to €200m (£172m) per season.
According to MARCA, Ronaldo is set to sign a deal with Saudi Arabian side Al-Nassr at the start of next month, Daily Mail gathered.
The outlet claim that the initial deal will be worth close to 100m (£86m) but will be incentivised by further agreements such as advertisement and sponsorship deals.
The 37-year-old became a free agent at the end of last month after his fractured relationship with club chiefs worsened when he made a number of controversial statements in a TV interview with Piers Morgan.
The forward has made no comments over his future during the World Cup campaign – where his Portugal side find themselves in the round of 16 – but it seems he's been working behind the scenes to get a deal done.
— Source: Daily Review Online
Photo Credit: Media foot dz