Products/Services: Soulmate Sulfur Leads Battle Against Dandruff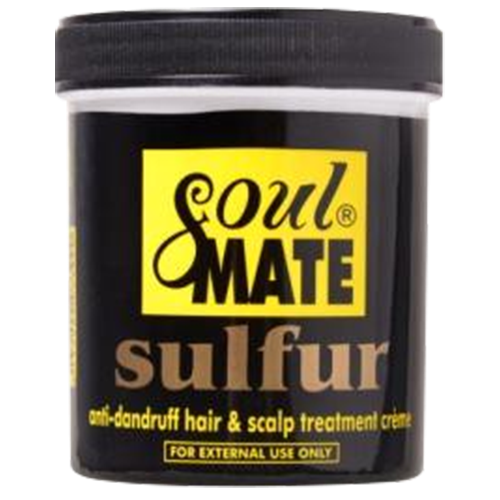 From Our Special Project Desk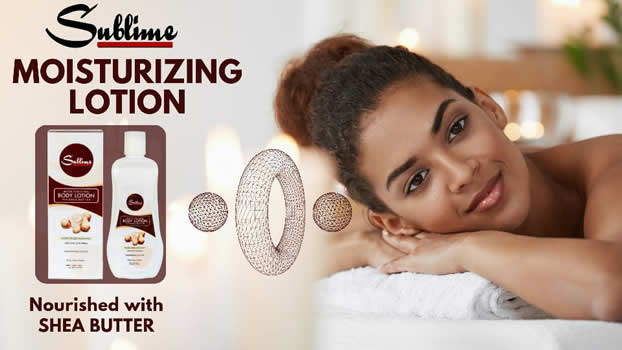 NewsOrient's latest Products and Services Focus has revealed that Soulmate Sulfur, a uniquely formulated hair cream made by Soulmate Industries Limited, has gained wide acceptability in its sector.
A user in Ikeja area of Lagos, Ms Josephine Udah, told NewsOrient that "Soulmate Sulfur is not just a hair cream; it is both a lovely hair cream with unique flagrance and a very effective anti-dandruff.
"Since I discovered it, I have stopped endless purchase of imported products for treatment of dandruff and other skin diseases," she said.
So, what is so special about this Soulmate Sulfur? As Ms Udah suggested, Soulmate Sulfur may not have been formulated only as a hair cream. It has in fact been found to be a vicious enemy to dandruff, itching scalp and flaking.
Deliberately enriched with Menthol and Peppermint oil, Soulmate Sulfur leaves the hair cool and soothes the scalp.
Another user, Kehinde Olatunde, a beautician in Lagos Island, said of this particular product: "I have carefully studied Soulmate Sulfur. It's a unique product, strong and mild. From what I have seen, it's regular use will not only help to prevent dryness, itching and flaking as acknowledged by the manufacturer, it will truly help to rehydrate and rebuild fiber's outer structure. This is another way of saying that it can help minimise hair breakage."
Source: http://newsorientng.com