Return To Work Now, Court Orders ASUU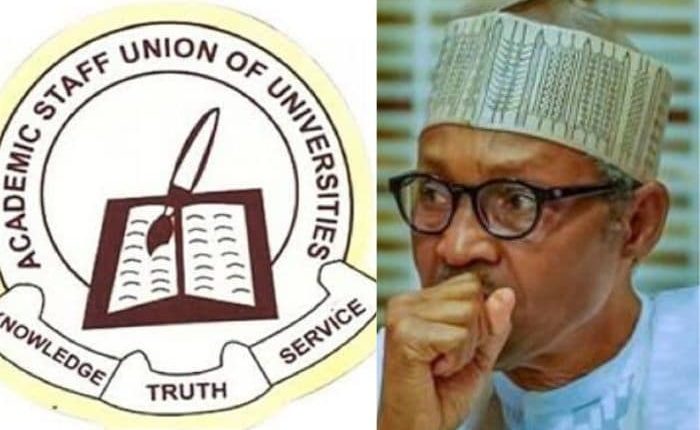 The National Industrial Court today ordered the Academic Staff Union of Universities (ASUU) to go back to the classroom now.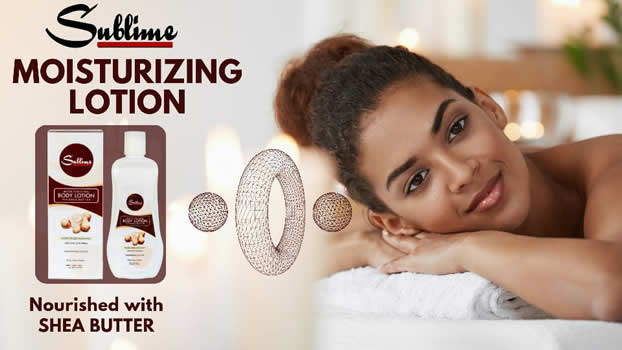 It would be recalled that ASUU has been on strike in the past seven months, leaving students of government tertiary institutions to idle away at home.
Negotiations aimed at settling the matter amicably have failed so far. So, the Federal Government dragged ASUU to the Industrial Court to find an urgent interim solution.
In fact, NAN reported this afternoon that it was the Minister of Labour and Employment, on behalf of the Federal Government of Nigeria, that "filed the matter before the court by way of referral to resolve the issue of the ongoing strike by ASUU."
Delivering judgment on the matter today, Wednesday, Justice Polycarp Hamman reportedly invoked "Section 18 of Trade Dispute Act, which allows the court to order an end to strike when national interest is at stake."
James Igwe, counsel to the Federal Government of Nigeria, had also prayed the court for an interlocutory injunction, restraining ASUU from taking further steps as regards the strike, pending the determination of the substantive suit.