RCCG Creates Office Of Directorate Of Politics And Governance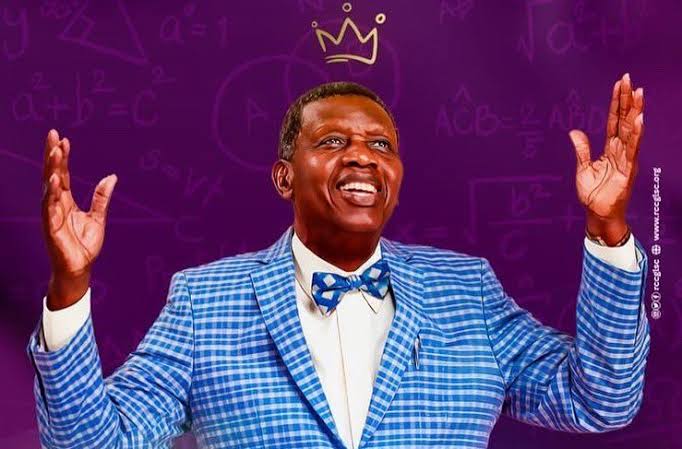 The Redeemed Christian Church of God has created a new office that will henceforth handle political matters and governance.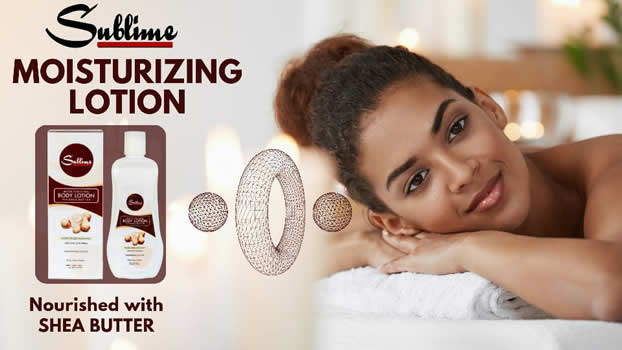 According to a memo from the Church, the newly created office, named Office of Directorate of Politics and Governance, a branch of the office is to be opened at all the branches of the church nationwide.
The memo, signed by Pastor JF Odesola, informed branches that Pastor Timothy Olaniyan has been appointed as the Head of the new office.