Ebonyi: Vacate Seat For Me, PDP Nominee Tells Umahi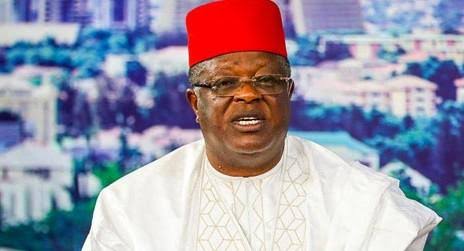 The Peoples Democratic Party (PDP) nominee for Ebonyi governorship seat, Iduma Igariwey, has asked Gov. David Umahi to immediately vacate office along with his deputy.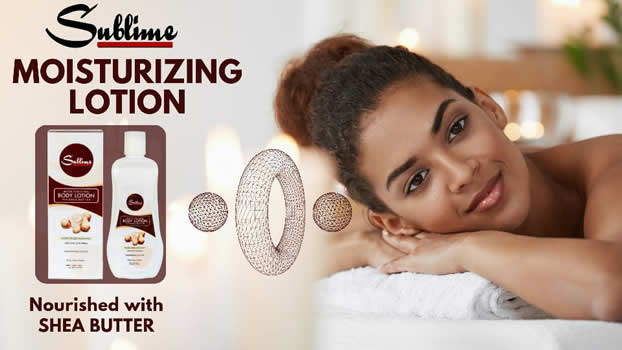 The PDP nominated Iduma Igariwey, a member of the House of Representatives, to take the place of Umahi after a High Court sitting in Abuja sacked Umahi, his deputy and 17 lawmakers of the Ebonyi State House of Assembly on March 8 for defecting from the PDP to the All Progressives Congress (APC).
According to the News Agency of Nigeria (NAN), Iduma Igariwey made the call on Thursday in Abuja while reacting to the court judgment.
Igariwey's name and that of his deputy, Chief Fred Udogu, were submitted by the PDP to the Independent National Electoral Commission (INEC) as immediate replacements for Umahi and his deputy, in compliance with the court order.
According to Iduma Igariwey, in the eye of the law, he and Udogu are the recognised governor and deputy governor respectively, with effect from March 8.
He said from the clear and unambiguous order made by Justice Ekwo, it was an incontrovertible fact that Umahi ceased to be the governor of Ebonyi on March 8.