PHOTO SPEAK: Tears, Pain At The Funeral Mass Of Owo Massacre Victims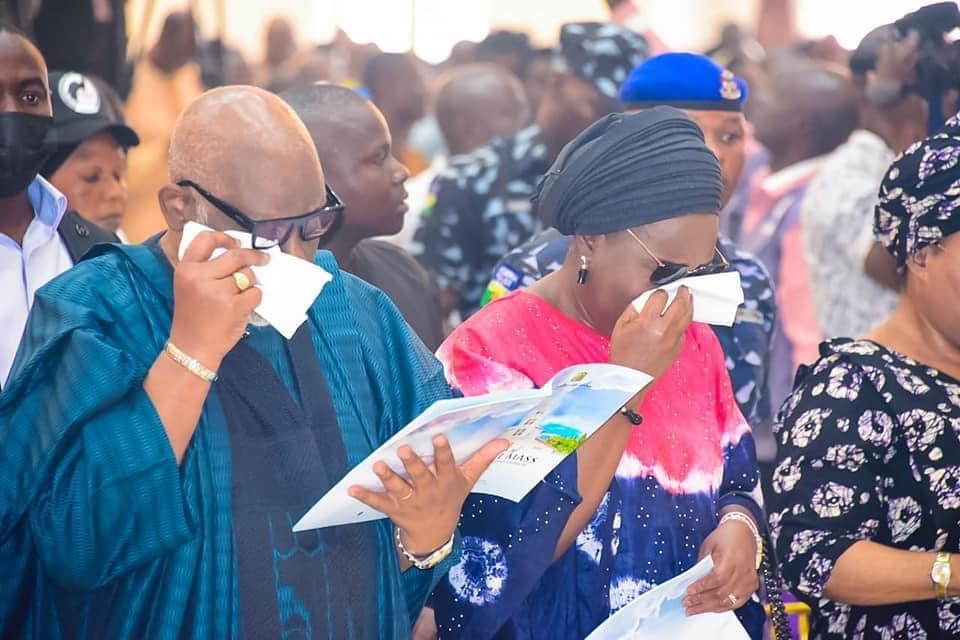 Both the Clergy and Laity Wept Openly for the departed and for Nigeria
Tears, sorrow and fear filled the faces of Nigerians who watched or attended the funeral mass of the slain residents of Owo in Ondo State this week.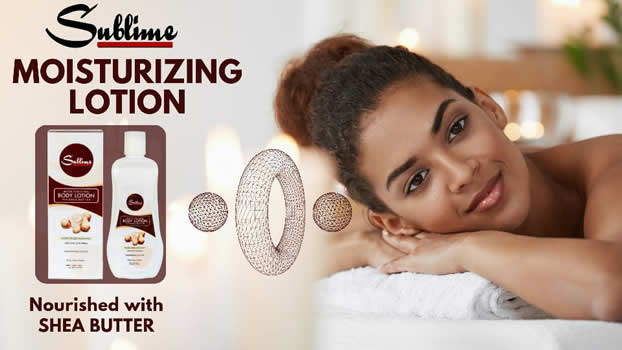 Since gunmen stormed St Francis Xavier Catholic Church, Owaluwa, Owo, on Sunday June 5, 2022 and opened fire on 127 worshippers, killing 40 of them, Nigerians and other concerned observers across the globe are still unable to fathom the justification of the tragedy that has become of Nigeria, the once giant of Africa.
In Owo, during the funeral mass, both the clergy and laity who came to bid the victims farewell could not control their tears.
They wept for the departed and for Nigeria!