Breaking: Catholic Church Shuts Down Mbaka's Adoration Ministry Over Obi Stingy Comments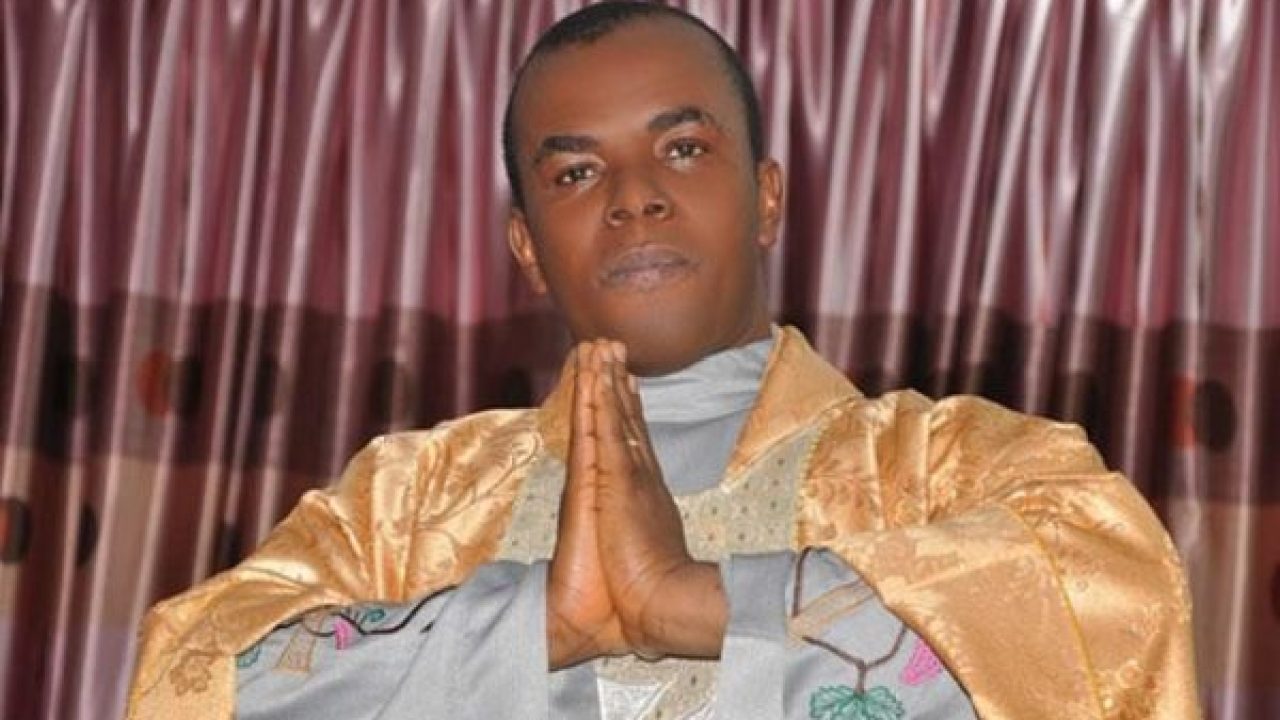 The Enugu Diocese of the Catholic Church has finally shut down the Adoration Ministry of Father Ejike Mbaka.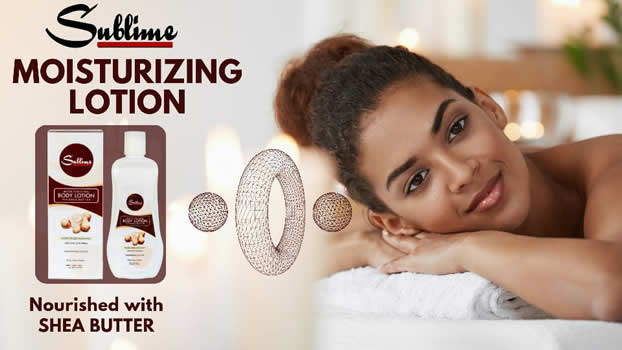 The Church, in a letter personally signed by the Bishop of Enugu Dioces, Calistus V. C Onaga, ordered all Catholic members, including the Clergy not to attend any of Mbaka's events henceforth.
Bishop Onaga wrote in the sanction letter: "I hereby prohibit all Catholics (Clergy, religious, and lay faithful) henceforth from attending all religious and lithurgical activities of the Catholic Adoration Ministry until the due canonical process is concluded.
"My decision is based on the fact that some of the teachings and utterances of Fr Camillus Ejike Mbaka at the Adoration Ministry are not consistent with the teachings and faith of the Catholic Church.
"I enjoin all Christian Faithful to keep praying for Fr Mbaka…"
You will recall that NewsOrient reported earlier today, Friday, that Fr Mbaka apologised to Obi and his supporters and asked for forgiveness. A source said this morning that Fr Mbaka's apology yesterday may have been given after he got wind of the letter from the Bishop of Enugu Diocese, which incidentally was written that same yesterday, Friday, 17 June 2022.