Over 460m Children Used By Armed Groups, Says Moroccan Minister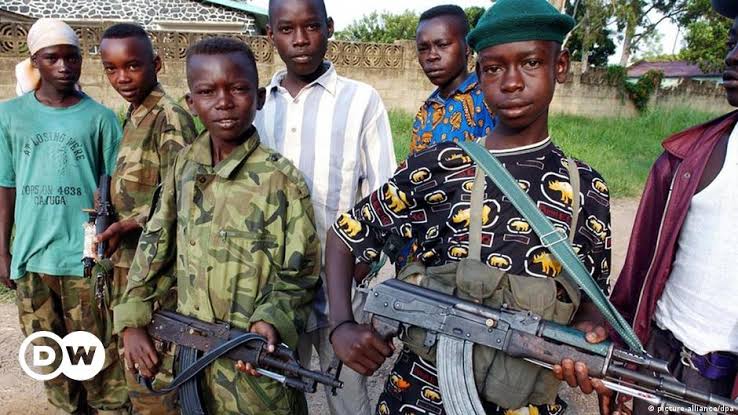 The population of children used by armed groups in conflict zones worldwide has risen to 460 million, Moroccan Minister of Foreign Affairs, Nasser Bourita, has said.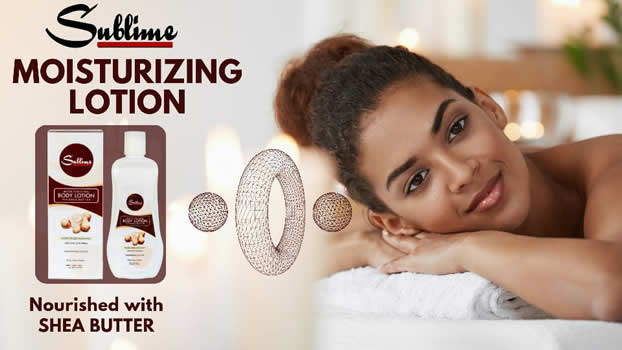 He stated this during a press conference after the inauguration of the International Center for Research on the Prevention of Child Soldiers in Dakhla, the Kingdom of Morocco.
"The proportion of children living in conflict zones and who are at risk of being used by armed groups has tripled over the past three decades, going from less than 5 percent in 1990 (99 million children) to more than 14 percent in 2020, representing 337 million children and more than 460 million in 2022.
"The problem of child soldiers is neither marginal nor detailed and contrary to popular belief, this phenomenon is not exclusive to Africa. 15 percent of child soldiers are girls and the children take part in 75 percent of the ongoing conflicts in the world," he stated.
He said the newly inaugurated centre, which was established for qualitative and quantitative academic research, would raise awareness on the fate of child soldiers and the processes of their enlistment.
"Through this centre, Morocco wishes to contribute its stone to the building by contributing to the debate by formulating concrete proposals in favour of the security-development continuum and the coordination of the efforts of the international community," Bourita added.
The Director-General of the centre, Professor Abdelkader Filali, said with partnerships with relevant agencies of the United Nations, regional and international organisations, as well as civil society groups, the centre would devise strategies to prevent "enlistment of children into war zones."
He said the centre would also "carry out an assessment and census of unregistered child soldiers, while offering innovative solutions to combat their exploitation in armed conflict.
Source: Daily Trust