Over 1000 Aspiring Lawyers Take Human Rights Advocacy To Secondary Schools, Others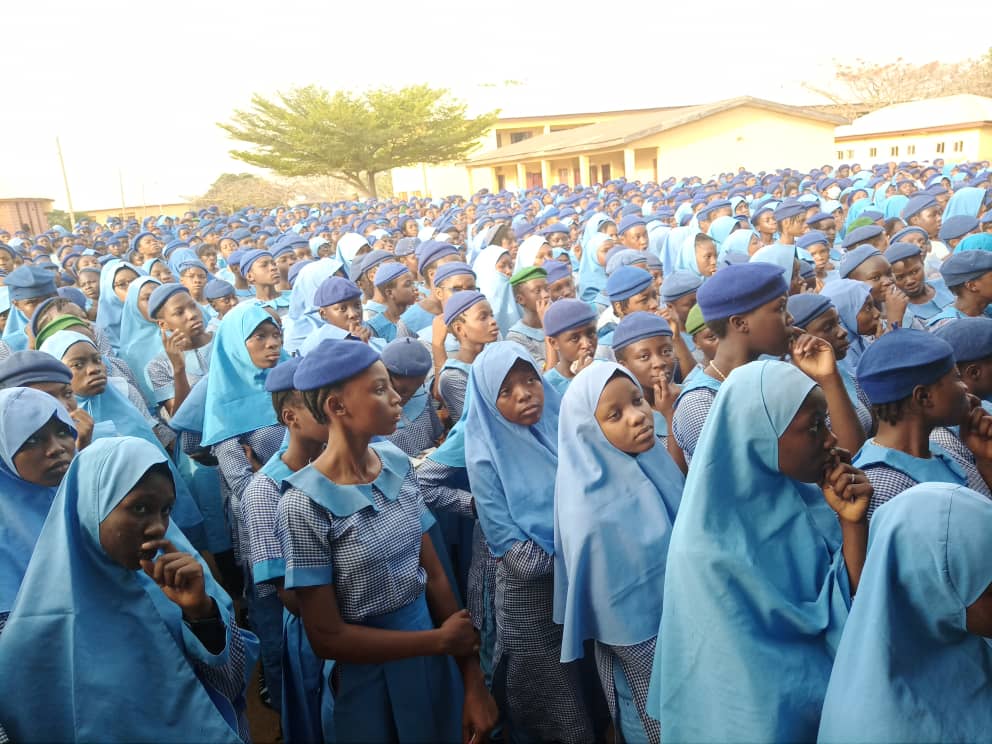 From Victor S E Uche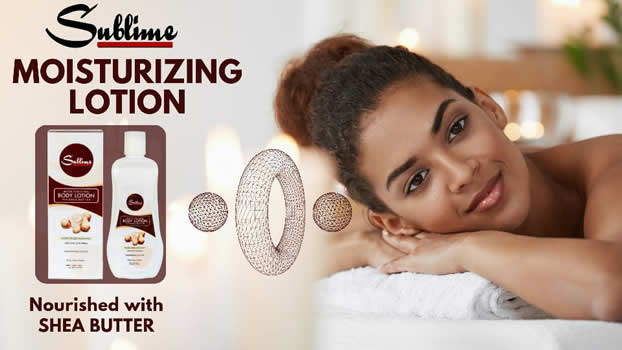 It has been a week long legal advocacy at the Nigerian Law School as over 1000 aspiring lawyers from NLS headquarters in Abuja take human rights advocacy to secondary schools within the Federal Capital Territory, Abuja and other relevant institutions.
While majority of the law students visited secondary schools within the FCT to educate the young ones on their rights and on how to gain access to justice, a few of them were however assigned to some selected institutions like the National Human Rights Institute, Corporate Affairs Commission (CAC), NAPTIP, among others, to understudy justice administration.
NewsOrient reports that the special outreach, the first of it's kind in NLS, commenced on Monday, 21 March 2022 by about 6am when most of the students, scheduled to participate on that date, left the NLS headquarters, Bwari, Abuja, to their various places of assignment.
All through the week, this remained the pattern as some groups left very early in the morning, while others left later in the evenings.
We learnt that some of the aspiring lawyers who were not assigned within the week will undertake their advocacy assignments early in the morning of the coming Monday.
Some of the secondary schools visited for the advocacy include Government Girls Secondary School, Dutse and Federal Government Girls College, Bwari.
Others include;
Government Day Secondary School, Bwari, GSS, Kuduru, and GSS Kubwa all in the Federal Capital Territory (FCT), Abuja.
Some of the topics the NLS students presented at the various secondary schools visited during the week include:
Monday 21 March 2022; "Operation of the Child's Right Act in Nigeria."
Tuesday 22 March 2022; "Fundamental Rights Under Chapter IV CFRN 1999;
Wednesday 23 March 2022,
"Access to Justice;"
Thursday 24 March 2022;
"Offences Against Minors – Indecent Assault, Defilement etc.;
and Friday 25 March 2022; "Legal Aspects of Bullying, Cultism etc."
NewsOrient investigation confirmed that most of the NLS students who participated in the outreach were fully satisfied with the way they were warmly received at the various institutions they went. Fully attired in their regulation black and white outfit, the aspiring lawyers carried placards to drive home their lessons and video recorded most of the proceedings.
"At first, the assignment sounded scarry but I can today confirm to you that it was one of the most exciting experience we will all remember long after leaving law school," said Pat, one of the participants that visited Government Girls Secondary School (GGSS) Dutse on Monday morning.
*Picture: A cross section of about 2000 students addressed, Monday morning at Government Girls Secondary School, Dutse, FTC, Abuja, on "Operation of the Child Rights Act in Nigeria."