Obi's Endorsement: Obasanjo's Opinion Is Subjective, Says Atiku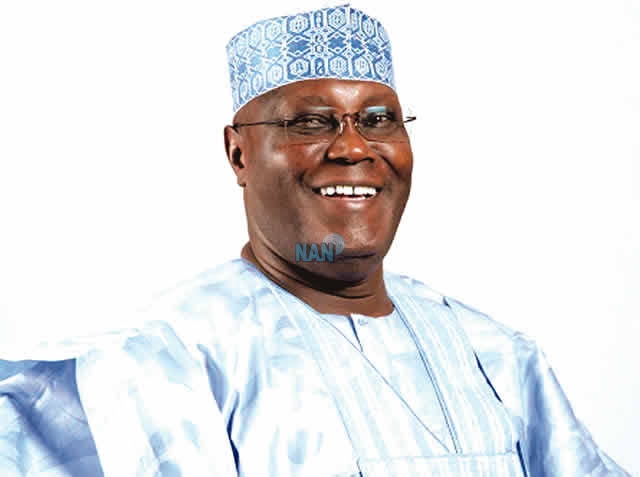 By Our Correspondent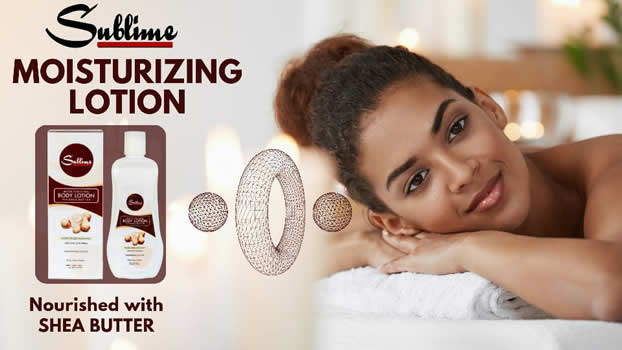 Presidential Candidate of the Peoples Democratic Party,   (PDP),  Alhaji Atiku Abubakar, has reacted to former President Olusegun Obasanjo's formal endorsement of Labour Party's Peter Obi as the right successor to the outgoing President Muhammadu Buhari this year 2023.
Atiku wondered why Obasanjo, who he (Atiku) served as Vice President to for eight years, would recommend Obi ahead of him?
 He therefore told Nigerians not to be distracted by the former President's opinion, which he dismissed as 'subjective.'
Former Vice President Atiku Abubakar gave his response to Obasanjo's endorsement of Obi through a statement from Atiku/Okowa Presidential Campaign Organisation (APCO), signed by its spokesman, Kola Ologbondiyan.
The statement reads: "What is surprising to majority of Nigerians is that in the face of the alarming challenges facing the nation, which requires a tried and tested hand, former President Obasanjo is suggesting a candidate that has not had any experience in governance at the national level.
"It will be extremely difficult for Nigerians, particularly the youth demography, to accept Chief Obasanjo's opinion as the solution to the myriad of challenges facing the nation today because the last candidate he introduced, by his own estimation, failed Nigerians.
"Atiku remains the most widely accepted candidate, whose choice is not predicated by sectional, tribal, ethnic or religious sentiments or the endorsement of any individual, high or low, but by record of ability and performance, authentic vision, honesty and character; physical and mental capacity; the very indices set by the former President.
"It is instructive to state that every claim by former President Obasanjo on the success of his administration is a reflection of the performance of Atiku Abubakar as his Vice President and Chairman of the National Economic Council during which our nation achieved unprecedented economic growth to become one of the fastest growing economies in the world.
"It therefore amounts to a disservice for the former President to make subjective suggestion even when it is clear that if a hand like Atiku Abubakar with their shared experience is brought to the forefront of governance, our nation will be rescued from this current sullen state "Our Campaign therefore urges Nigerians not to be distracted by subjective opinions but to remain focused on the resolve to salvage our dear nation by electing Atiku Abubakar as the next President of Nigeria, come February 25, 2023."