NLNG Moves To Reduce Price Of Cooking Gas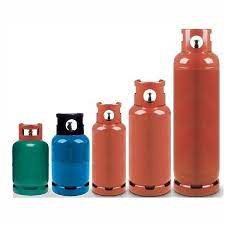 By Our Reporter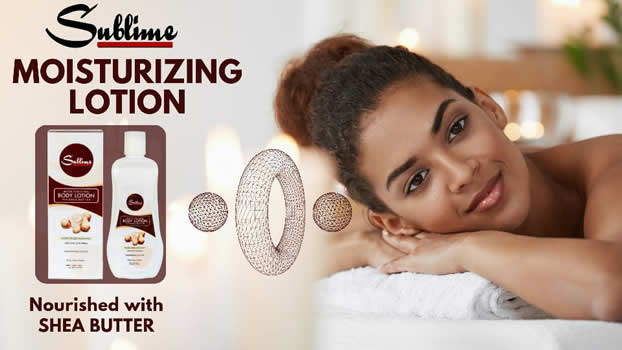 There is hope today that  the price of domestic gas, which went up late last year, may soon come down as the Nigeria LNG Limited steps in to ensure more adequate supply of the essential commodity.
In a statement dated yesterday, Thursday, January 13, 2022, the Nigeria LNG Limited announced the decision of its Board Of Directors to "make 100 percent supply of the Liquefied Petroleum Gas (butane and propane) produced by the company to the Nigerian market."
In their reactions to the decision, some market watchers and end users told NewsOrient, this afternoon, that NLNG's decision to supply 100 percent of its cooking gas (butane) production to Nigerian domestic market will help to reduce the price of the product.
For example, Mrs Tonia Adeniji, a local gas dealer in Agege area of Lagos, told NewsOrient that "we know that NLNG does not and cannot produce 100 percent of the cooking gas used in Nigeria today. Nigeria, you must understand, still largely depends on imported cooking gas. But I can assure you that 100 percent of NLNG's production, if supplied in our domestic market, will have a positive effect on the supply need of Nigerians and so will ultimately help to crash the price. This will be a welcome development. Apart from being a small scale dealer who have suffered lower sales since the price of cooking price rose so high before the end of last year, I am a mother and so can tell you how difficult it is to manage the kitchen these days."
The Managing Director and CEO of NLNG, Dr Philip Mshelbila, said the announcement marked the company's commitment to the continued growth of the domestic LNG market and its passion to increase its utilisation as one of the most versatile energy sources in the world.
As he puts it, "Committing 100 percent of our LPG supply is a major milestone in our journey of journey of domestic gas supply. We supplied our first butane cargo into domestic market in 2007, which helped to develop over the years the LPG industry in Nigeria from less than 50,000 tonnes to over one million tonnes market size annually by the end of 2020."