Nigeria's Money Is Safer In The Hands Of A Stingy Man – Obi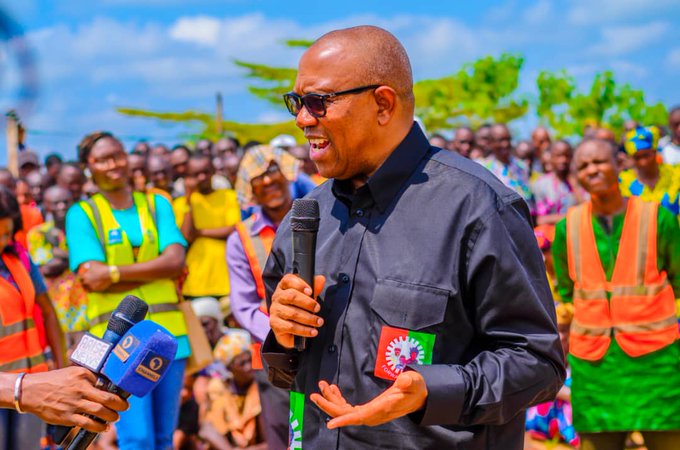 The Labour Party Presidential train arrived Delta state on Monday with the Presidential candidate, Peter Obi declaring that "Nigeria's money is safer in the hands of a stingy man who will save and invest it for the future; who will invest it in education, and health and other needs of the people."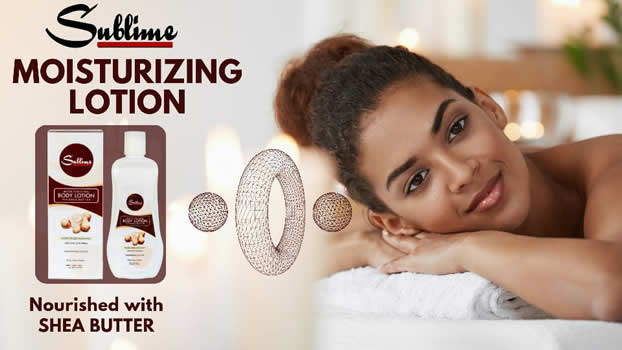 Addressing a mammoth crowd of organic supporters in Asaba, Obi said "I know you heard when they said Peter is stingy. We want to use our money for our people"
Obi told the people that "This election is about character and people we can trust. Everybody knows the schools i attended. When I was the governor in Anambra everybody knows what I did, all the works I did. When I left government, everybody knows where I live , go and verify"
The former Anambra state Governor told the cheering crowd that time has come to retire the old order and take back Nigeria for the future "If you put my age and Datti (my Vice) age and divide it into two, we are in our fifties. The other people if you put their own they are in their seventies. You know that there is a retirement age. PDP chairman is 70 years, APC chairman is 70 years. Labour Party chairman is 52 years old. So it is our turn. We will retire them, we will pay them compensation."
He reiterated his earlier promise that his government will be one for youths and women if elected  noting that it's the reason "I told you our average age, not this other people we don't know their age, we don't know where they were born, we don't know which school they attended"
Obi promised to reactivate and make Warri Port to work again, complete the East -West road which they have been building for 24 years.
 The Vice Presidential Candidate Yusuf Datti Baba-Ahmad who also addressed the crowd said "Do you know how to know who this losers are, they have made promises for 24 years, the other half made promises for 16 years, the other made promises for 8 years, and they all failed"
"They cannot face Peter Obi and myself and talk about security, they will hide behind and talk about structure. The structure that they used to destroy Nigeria and keep us where we are today"
A release from the Obi -Datti Media Office quoted the National Chairman of the Labour Party, Comrade Julius Abure, as saying "the country is in comatose state, in trouble and nothing is working  "This is the only opportunity we have to change the narrative of this country."
"It is not because Peter Obi is running in Labour Party, if I was in PDP and Peter Obi is running in Labour Party , I would have supported him. I am saying so because he has what it takes to change the country.
Obi's campaign train leaves Delta state and is arriving his home state of Anambra On Tuesday.
Photo Credit: Daily Trust