N2.9billion Fraud: I Am Not Guilty Of EFCC Charges, Okorocha Tells Court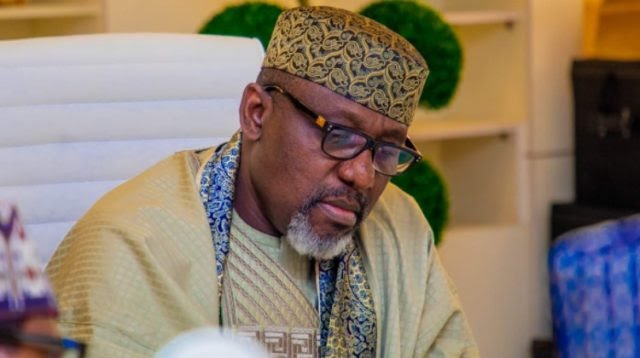 By Kelechi Eke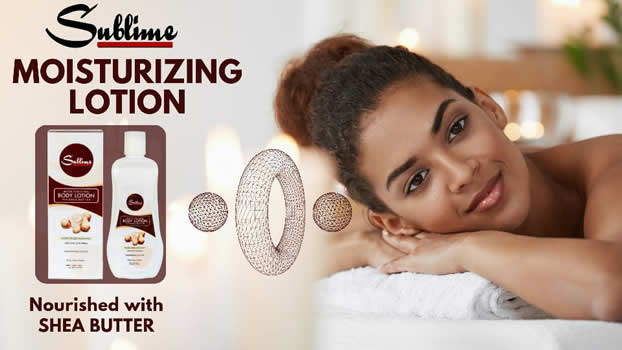 The former Governor of Imo State, Rochas Okorocha, on Monday pleaded not guilty to the 17-count charge of money laundering the Economic and Financial Crimes Commission (EFCC) brought against him and six others.
After listening to the charges in which he was accused of diverting funds belonging to Imo State, to the tune of about N2.9billion, Okorocha, who was the governor of Imo State from 2011 to 2019, said "I understand the charge against me, but I am not guilty my lord."
The other parties that took the plea alongside Okorocha were Anyim Nyerere Chinenye and five companies – Naphtali International Limited, Perfect Finish Multi Projects Limited, Consolid Projects Consulting Limited, Pramif International Limited, and Legend World Concepts Limited.
Like Okorocha, they all pleaded not to the charg guilty.
It would be recalled that Okorocha's arrest in his Abuja residence over the alleged multi-billion naira diversion was marked with intriguing drama that caught the attention of the nation.